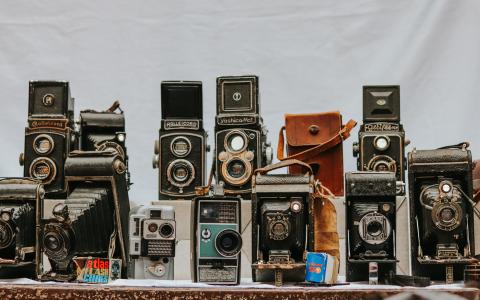 July 15, 2021
The rules of investing are getting a shakeup. Sure, you know all about stonks, Bitcoin and Robinhood. You're keenly aware of the so-called retail revolution.
But in a lot of ways, these headline grabbers are a distraction. Even for people who have never bought a share of GameStop, some of the base assumptions you've been making about your portfolio may need to be re-evaluated.
Start with inflation. A year ago, did any of our even most prescient readers see consumer prices jumping the most last month since 2008? We're still in the thick of a debate over whether price increases will be transitory, but advisers say investors should be prepared for risks, even unlikely ones. If you haven't read this yet, here's how to inflation-proof your portfolio.
Next, it might be time to reevaluate your relationship with the numbers 60 and 40. For years, experts would advise a portfolio cocktail of 60% equities and 40% bonds. Here's why that might be a bad idea. Further, this piece explains why investors can no longer depend on stocks and bonds to hedge each other.
Then there's ETFs, which cannot be ignored. Even Wall Street has surrendered to the $500 billion ETF rush, in a historic capitulation by the mutual fund industry.
Finally, some fun stuff. I've been looking forward to reading the latest in our "Where to Invest" series. As longtime readers know, we get experts to give us up-to-date investment ideas, ranging from $10,000 to $1 million. We just published the latest "Where to Invest $1 Million." Even if you don't have that much, you might get some inspiration and insights. Plus, there are some outside-the-box ideas, like investing in a minor-league hockey team.
Before I go: Don't forget to check out our new show, Bloomberg Wealth with David Rubenstein. The first episode launched last week and features an insightful interview with Blackstone President and COO Jon Gray. The topic is something on many people's minds lately: real estate.
This article originally appeared on Bloomberg.