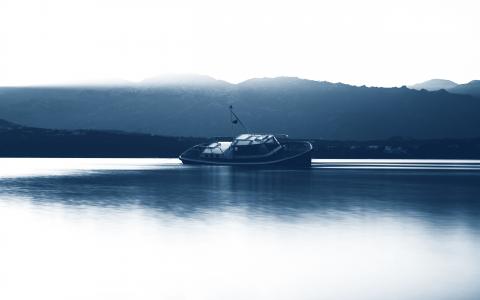 June 23, 2022
(Bloomberg) - Investment bankers in the US and Europe are bracing for potentially billions of dollars in total losses on big-ticket leveraged buyouts as they struggle to offload risky corporate debt that's plunging in value amid a sweeping market selloff.
The biggest hit, which could amount to about $1 billion, may come from the take-private of Citrix Systems Inc., which a group of lenders led by Bank of America Corp., Credit Suisse Group AG and Goldman Sachs Group Inc. signed in January, according to people with knowledge of the deals and the terms at which banks underwrote them.
Each of the three lead banks could face losses in excess of $100 million, said the people, who asked not to be identified when discussing private transactions.
With the Federal Reserve rushing to hike interest rates at the fastest pace in decades, credit risk premiums are surging far beyond levels banks had negotiated with private equity firms during the halcyon days of cheap money.
Underwriters on both sides of the Atlantic are now sitting on an estimated $80 billion of commitments backing leveraged buyouts that will be difficult to sell in a market for junk debt that is effectively frozen. While that's a modest undertaking compared to the more than $200 billion stockpile heading into the 2008 crisis, the worry is that writedowns will grow as rates rise, acting as a drag on earnings.
"The difference this time is that the Fed is not going to bail anyone out," said Richard Farley, a partner at Kramer Levin Naftalis & Frankel LLP, who advises banks and direct lenders on buyout financings.
Last week Deutsche Bank AG showed its peers the scale of the problem as it sold high-yield bonds backing the buyout of packaging firm Intertape Polymer Group Inc. at just 82 cents on the dollar, one of the steepest discounts on a new junk-bond issue in two decades.
By Davide Scigliuzzo and Claire Ruckin