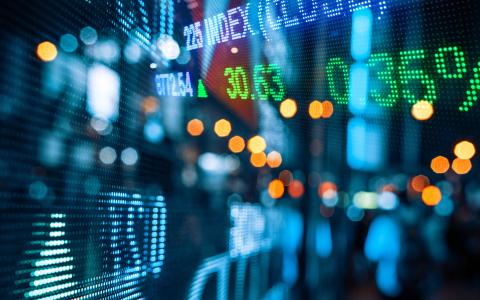 December 5, 2018
Vestwell announced a strategic relationship with BNY Mellon, the largest custodian in the world and global leader in investment management and investment services. Together, the firms will now offer 401(k), 403(b), and employer-sponsored IRA plans to BNY Mellon clients, accessible via Vestwell's turnkey digital interface. 
Through the collaboration, Vestwell will be tightly embedded in an open-architecture construct and offered to BNY Mellon clients nationwide.  Jointly, the platform will allow companies to bring modern solutions to state-sponsored retirement programs as well as advisor-led 401(k), 403(b) and IRA programs.
"We couldn't be more excited about working with one of the most respected financial institutions in the world to power state-led IRA savings programs as well as larger company-sponsored retirement programs," said Aaron Schumm, founder, and CEO of Vestwell. "With BNY Mellon's industry leadership and Vestwell's digital solution, we're working to ensure that all employees have practical investment vehicles in place." 
BNY Mellon's wholly-owned entities– which include BNY Mellon Custody, Pershing brokerage services, Lockwood asset management, and Sumday – will be able to utilize Vestwell's flexible and intuitive platform. This integrated offering will provide advisors a more comprehensive viewpoint into their plan sponsor companies and their employees' retirement accounts.
"This collaboration with Vestwell cements our commitment to reshaping retirement account solutions for advisors, trust officers, companies, and employees alike" said  Doug Magnolia, Managing Director,  BNY Mellon Asset Servicing, "We're proud to deploy such a powerful, tech-driven offering that will impact businesses nationwide and, more importantly, help set their employees up for success."