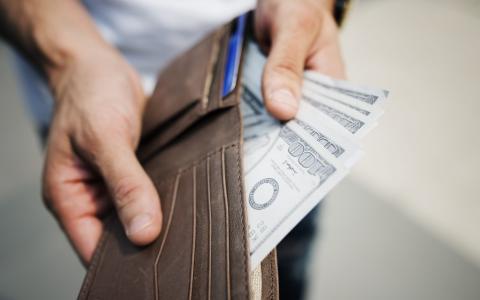 November 17, 2021
(Bloomberg) - The heads of two global banks predicted an uncertain time ahead for the world economy as inflation rises and persists.
The world may see "uncomfortably high" rates of inflation for one to three years, UBS Group AG Chairman Axel Weber said at the Bloomberg New Economy Forum in Singapore Wednesday. Inflation is getting a lot more structural, DBS Group Holdings Ltd. Chief Executive Officer Piyush Gupta said at the event.
Some of those points were echoed by another heavyweight in the financial world. "Let's remember inflation is at a 31-year high, at least the data that came out of the U.S., and it's clearly going to remain high for the foreseeable future," John Studzinski, managing director and vice chairman, PIMCO said. There will be "a period of time where inflation is going to be very volatile," he said.
Prices for energy, raw materials and transport have surged as economies emerge from lockdowns and supply chains come under pressure. UBS's wealthy clients are turning away from risky assets as they seek ways to protect their fortunes from accelerating inflation.
While higher interest rates could provide support for bank lending, they may also become a headwind for stock markets. Overall, changing market conditions may benefit banks because they prompt clients to trade more. DBS is the largest lender in Southeast Asia.
The New Economy Forum is being organized by Bloomberg Media Group, a division of Bloomberg LP, the parent company of Bloomberg News.
By Patrick Winters and Ameya Karve