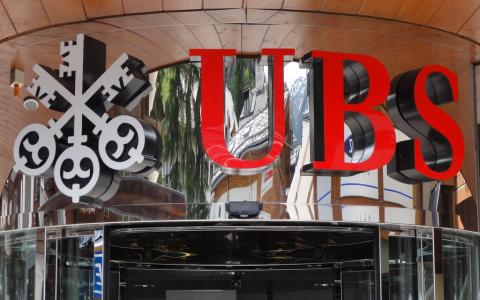 July 27, 2020
UBS will stop offering wealth management services via its private bank in the United States.
Instead, the Swiss multinational investment bank will shift clients and staff to larger wealth management units.
UBS executives elucidated the decision in a memo in June as an effort to simplify operations.
That seems in-line with the bank's recent goals that has seen it streamline its business and cut expenses.
Earlier this year, the bank slashed about 500 jobs in its global wealth united.
Currently, UBS fields 6,496 advisors in its America's wealth management unit, which also includes staff in Latin America and Canada.
The bank's headcount has been shrinking for years at this point and is now a large distance from where it was in 2009, when they had 8,700 advisors as part of its Wealth Management Americas operation.
Back then, UBS were the top recruiters, and snatched up everyone they wanted to get their hands on. Today, its recruitment is limited.
"By offering comprehensive wealth management services in the U.S. through UBS Financial Services and UBS Bank USA, we can provide all of our clients with a superior experience on a single platform, while also simplifying how we operate," UBS said in a statement.
Its client advisors and their teams will be able to transition to the wirehouse operations.
Changes are set to take effect January 1, 2021.