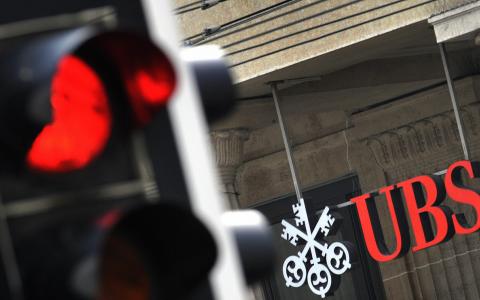 May 26, 2020
UBS' U.S.-based advisor headcount continues to dwindle, according to sources familiar with the matter. Word on the street is that U.S. advisor headcount has now dropped below 6,000, while the firm maintains that that number is not representative of its entire U.S. advisor force. According to the Swiss bank's most recent earnings report, it has 6,496 advisors across the U.S., Canada, and Latin America.
Whether the number is below 6,000 or not is besides the point. UBS is now a large distance from where it was in 2009, when they had 8,700 advisors as part of its Wealth Management Americas operation. Back then, UBS were the top recruiters, and snatched up everyone they wanted to get their hands on.
UBS' shrinking headcount is just another indication of how wealth management has changed in the decade plus since the financial crisis. 
Times Change
UBS has been work to shrink its brokerage force as it focuses more on productivity gains. Back in the fall of 2009, the Swiss bank sold off about 300 advisors in small markets to Stifel Financial. Seven years later, the company reduced quarterly recruiting costs from $3 billion to $2 billion by reducing recruiting from competitors. 
In 2017, UBS left Banker Protocol--an industry accord that allows advisors who moved between member firms to take basic client contact information with them, which obviously made recruiting easier.
"As we detailed in our Investor Update in 2018, we no longer target a specific FA headcount, but instead focus on advisor productivity. We're proud to say that we continue to have the most productive advisors in the industry. Our advisor recruitment and retention remains closely aligned with our strategic focus on high- and ultrahigh-net-worth clients," noted UBS in a statement.
It's All About Trends
Across the board, advisors are searching for independence and moving away from the major wirehouses. They tend to be moving toward regional broker-dealers and independent firms such as Raymond James. The independent and regional broker dealer continues to grow its headcount.
Overall, advisors are getting older and the workforce is shrinking. Where it goes from her is the question.