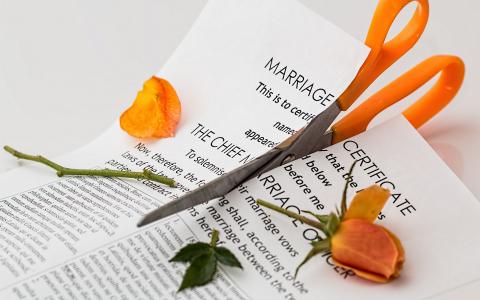 September 27, 2022
(OK News) - As Sylvester Stallone and Jennifer Flavin are in the throes of their divorce, it was reported that $400 million is up for grabs given they do not have a prenup.
The former flames, who called it quits after 25 years of marriage, agreed to settle their divorce in private, with the two filing new documents informing the judge that they would like to work out the terms of their agreement outside of court.
Given that there is no prenup, the Rocky star and his estranged wife's community properties, as well as the A-lister's fortune will be divvied up. Aside from Stallone's success as an actor, Flavin has her own fortune after launching a successful cosmetics line called Serious Skincare.
The coparents also have a $35 million mansion in Palm Beach, Flor., which Flavin requested to have "exclusive use" of. (In Stallone's response to her divorce filing, he denied her request to the property.)
According to the documents, both Stallone and the model asked for an order of abatement, meaning all of their divorce filings have essentially been frozen, and the judge signed off on their request.
Though the exes will move forward with their divorce, they will be , away from the spotlight and media.
"The Parties agree that is in the best interests of each of them individually, and more importantly collectively as a family, to resolve all issues attendant to the dissolution of their marriage in a dignified, amicable, and private manner out-of-court," read the court documents.
SYLVESTER STALLONE DISPUTES ESTRANGED WIFE'S CLAIMS OF 'INTENTIONAL DISSIPATION' IN DIVORCE FILING
Stallone and Flavin — who share Sistine, 24, Sophia, 25, and Scarlet, 20 — said "I Do" in 1997 sans a prenup, with the mother-of-three filing divorce papers in August, accusing the actor of hiding marital assets, which he vehemently denied.
However, Stallone didn't oppose his former partner's petition to restore her maiden name and doubled down on her insistence that their union is "irretrievably broken."
Radar reported on the exes' new court documents.
By Nikki Schuste
September 22, 2022