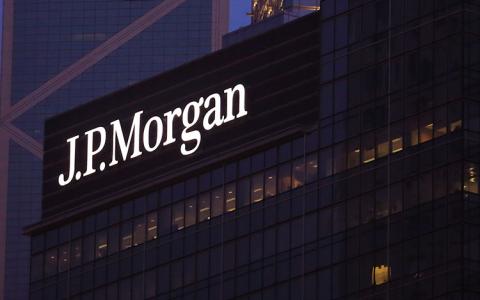 August 4, 2020
The typically muted month of August is upon us but there's still a lot for investors to digest.
Talks over another coronavirus stimulus package that would restore jobless benefits to millions of Americans continued into the weekend and will remain in focus this week. However, lawmakers reportedly remain far apart in the negotiations. U.S.-China tensions are also back in the spotlight after President Trump said he would ban Chinese videosharing app TikTok. Technology company Microsoft confirmed talks on Sunday to buy TikTok, owned by Chinese company ByteDance, after a call between Chief Executive Satya Nadella and Trump. 
It is also another big week of earnings, with 130 members of the S&P 500 — including ridesharing app Uber, entertainment company Disney and plant-based-food producer Beyond Meat — set to report second-quarter results.
In our call of the day, JPMorgan strategists say a modest stock market correction could occur in the next few weeks but doesn't justify bearish targets or even a defensive investment strategy.
They say key coming data releases, such as payrolls on Thursday and retail sales on Aug. 14 could "undershoot expectations" and drive the modest correction.
"Some misgivings are justified given a macro backdrop that is becoming muddied, but not muddied enough to justify bearish targets or a defensive investment strategy," say strategists, led by John Normand, in a note.
Pent-up demand and the assumption that Congress will approve another stimulus package of at least $1 trillion means the economy remains "well above trend," they say, while a larger correction was unlikely.
"A large correction (about 10%) would be tough to generate when positioning measures in equities are below average for most hedge funds," they add.
August may be one of the most bearish months for risky markets, but JPMorgan says there were "as many signs of calm as of concern," at the start of the month.
The investment bank's U.S. strategists say they see an "increasingly compelling case for value," as second-quarter earnings were likely to mark an inflection point in the profit cycle, and the global business cycle was "surprising on the upside."
This article originally appeared on MarketWatch.