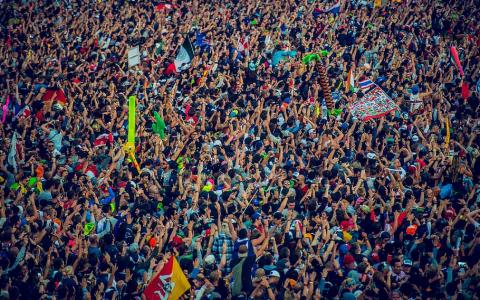 April 8, 2021
Following the trends in investing can be even more complex than following the markets. Ideas come. Then they go. Superstars arise. Copycats emerge. The revolutionary becomes commonplace.
Given that, it's tempting to dismiss every "next big thing" that comes along. But that would be as unwise as ignoring a rising market because markets also fall.
Which brings us to custom indexing.
In brief, custom indexing aims to let individual investors make more individualized decisions. "Custom indexing allows for infinite customization around what investors care about: taxes, ESG, income, and other factors," Patrick O'Shaughnessy, CEO of O'Shaughnessy Asset Management, told Barron's. "Everyone's view is different. Some people want more yield. People want the ability to be surgical. They don't want to pick off the shelf."
O'Shaughnessy's firm operates a custom-indexing platform for advisors dubbed Canvas. The minimum fee on the platform is 35 basis points for an account greater than $250,000, and 20 basis points for accounts of more than $1 million.
Custom indexing is generating interest among "young, forward-thinking advisors," according to Joshua M. Brown, a financial advisor at Ritholtz Wealth Management LLC, who predicts that "financial advisors are about to fall head over heels in love with the ability to create custom index solutions for every high net worth family they serve."
Custom indexing is not to be confused with direct indexing, which is a sort of new version of  separately managed accounts (SMA). Direct indexing allows advisors to buy indexes and then tailor them by opting in or out of investments based on environmental, social and governance (ESG) standards or a client's preference.
Direct indexing is still the rage in the industry and will likely continue to be so for the near future, O'Shaughnessy said. The purchase of major platforms by the likes of Morgan Stanley and Blackrock ensure that. "Direct indexing will get more and more popular because they'll push it through their distribution," O'Shaughnessy said.
As if to hammer home the point that direct indexing remains the next big thing for at least a while longer, Fidelity Investments announced this week it had joined a $29 million B round in Ethic, a New York City asset manager in the direct investing space, according to RIABiz.