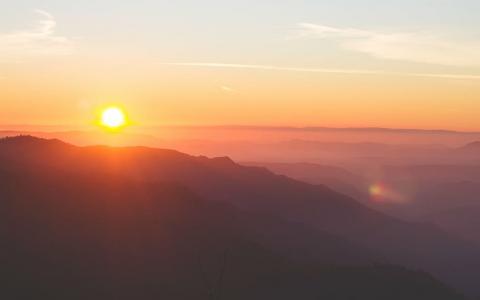 January 10, 2021
Last year was one for the record books. Put it aside. It's dead history. We need to focus on the present and the future.
Sawtooth Solutions wants to help you get ahead of the curve. They're holding a one-hour conference call next Tuesday afternoon.
First Trust's chief economist will say what he sees ahead. Dial-in numbers are available to the entire professional community.
Here's what Sawtooth has on the agenda:
We all know 2020 was maybe the strangest year ever. COVID-19 economic shutdowns, travel cancelled, sports without fans, the U.S. Presidential election, and the worst recession since the Great Depression. The good news: 2020 is now gone! but the future of global economic growth, earnings, inflation and markets will reflect its impact for years to come. So, what does 2021 have in store? Will the recovery continue? Can stocks climb from here? Is inflation a worry?
Details are HERE and as always, if you'd like to reach out to Sawtooth directly with any questions or just to talk, the VIP Messenger is right here.