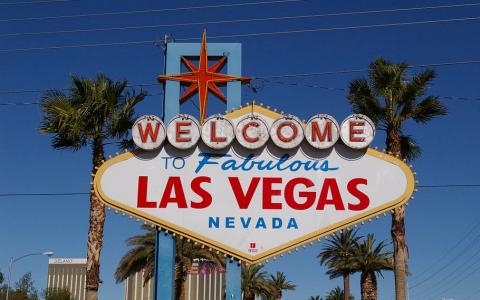 July 20, 2021
Premier Trust, a leading Nevada-chartered trust company, announced 20 years of business growth and success. As the largest independent trust company in Nevada, the firm supports over 6,000 Nevada trusts with more than $1.5 billion in assets under administration. Premier Trust is a subsidiary of Advisor Group, the nation's largest network of independent wealth management firms.
During its two decades in business, Premier Trust has supported a rapidly growing demand for intergenerational asset protection and professional trust services, seeing a 39% increase in year-over-year account originations in 2020 alone. Contributing to its growth is the firm's financial professional-friendly trust model, which has enabled Premier Trust to focus solely on the administration of trusts, partnering alongside wealth managers, attorneys, and CPAs rather than competing with them.
Founded in 2001 by Mark Dreschler, who has served as President and CEO since inception, Premier Trust has maintained its goal of building long-lasting, personal relationships with professionals and clients by assisting them in providing trust administration services according to their individual wishes. The firm's clients nationwide benefit from Nevada's top trust laws while maintaining continuity in their investment plans by retaining their outside financial and legal partners.
Mark Dreschler, President, CEO, and Founder of Premier Trust, said, "We are honored to serve as the trust company of choice for many professionals and families across the country. Since our founding 20 years ago, our mission has remained the same – to provide our clients with unparalleled service. We appreciate the consistent growth and strong relationships we have developed since 2001, and we look forward to continuing to support professionals and families in preserving their legacy for generations to come."