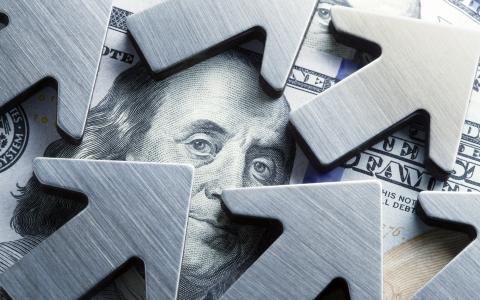 January 11, 2019
(Herald Tribune) The Sarasota Private Trust Co. has opened at 240 S. Pineapple Ave. after the Florida Office of Financial Regulation approved its application to organize as a non-depository trust company.
Sarasota Private Trust is owned by several Sarasota families and by New York Private Bank & Trust, the largest family-owned, private financial institution in the U.S. That private bank is headed by financier and entrepreneur Howard Milstein, who is the third generation of a New York banking and real estate family.
"We are a locally owned investment management firm with roots in a much larger national investment firm," John Hart, chief executive of the new trust company, said in a news release. "The values of Sarasota Private Trust Co. mirror that of our clients and prospective clients. We look forward to providing comprehensive services to Sarasota families as they look to preserve and grow their wealth across generations."
Local co-owners and advisers include Ray and Jeanne Conrad, Ned and Mickey Davis, and Dean and Lizzie Hautamaki.
Ray Conrad is former chairman/CEO of General Information Services, a global background-check company. The Conrads own The Club at Arrowcreek in Reno, Nevada. Ned Davis in 1980 founded Venice-based Ned Davis Research, which furnishes historical research to investment management firms. Dean Hautamaki is the founding partner of Hautamaki & Horiuchi Personal Physicians of Sarasota, which provides internal medicine/pulmonary and critical care medical services.