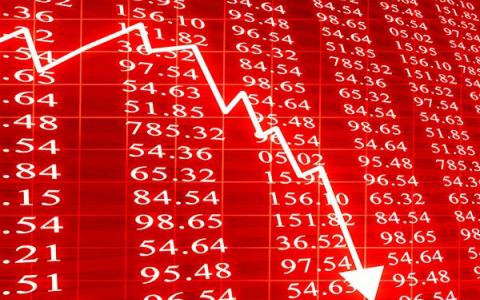 November 15, 2020
(Marketwatch) First, the good news. When the S&P 500 has jumped more than 8% over a six-day period, market returns 12 months later were for a rise of 18%, with gains 88% of the time since World War II. Also good — when more than 60% of stocks make one-month highs, stocks rose an average of 13% over the next 12 months, with gains 92% of the time.
Both those milestones were reached on Monday, and now for the bad news — market returns over the next month were just 1% when the S&P 500 jumps more than 8% over a six-day period, and flat when more than 60% of S&P 500 constituents make one-month highs, according to Keith Lerner, chief market strategist at SunTrust Advisory Services, a unit of Truist Financial.
Bullishness has broken out, which means markets will be more vulnerable to bad news. The Hulbert Sentiment Index, which reflects the average equity allocation recommended by newsletter writers, has jumped from 22% at the beginning of November to 64% currently. The latest survey from the American Association of Individual Investors shows the percentage of investors who consider themselves bullish surged to the highest level of optimism since January 2018.
"After largely focusing on what could go wrong, markets were set up for a positive surprise heading into the election or regarding upbeat vaccine news. Now, along with the market's sharp rise, investor expectations have also risen. This simply means that markets are more vulnerable to unexpected bad news and we anticipate a digestion period of recent gains. This would be normal and somewhat expected," Lerner says.
There is plenty of news left to unsettle markets — rising COVID-19 cases, the continuing stalemate on additional fiscal stimulus, and the unresolved status regarding control of the U.S. Senate. "However, we appear to be moving closer to the other side of this pandemic, we are likely in the very early innings of a multiyear economic expansion, monetary policy remains very supportive, and relative valuations continue to favor stocks," he says.
"Therefore, on a net-basis, we expect the market to trade in a choppy fashion near-term and the strong gains to moderate. But we do not want to lose sight of the primary market trend, which our work suggests is higher. For those investors working excess cash into the market, we would continue to average in but look to be more aggressive on pullbacks."