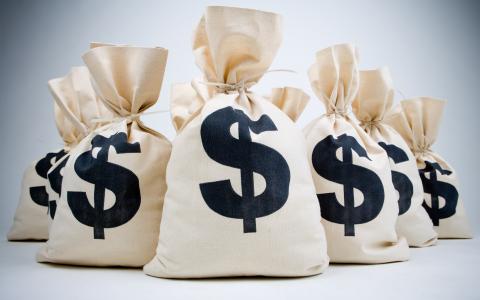 March 12, 2019
(401kspecialistmag) -- Former PIMCO CEO Douglas Hodge is among a number of business executives, celebrities and coaches charged in a sweeping indictment alleging bribery in the admission of their children to elite universities. 
Hodge was PIMCO's CEO from 2014 to 2016, a tumultuous time for the bond fund giant following the departure of the company's founder and face, Bill Gross.
"Hodge agreed to use bribery to facilitate the admission of two of his children to USC as purported athletic recruits and sought …to secure the admission of a third child to college through bribery as well," according to the criminal complaint, announced by the FBI in Boston on Tuesday.
The scheme involved athletic recruiting even though many of the applicants were not athletes, and involved payments to William Rick Singer, owner of a college prep business in California.
Singer would then allegedly use the money for bribes and to hire others to take SATs and ACTs for the children.
'Desperate Parents'
Actress Lori Loughlin played Becky Katsopolis (Aunt Becky) in the wildly popular family sitcom "Full House," which recently enjoyed a reboot.
She and her husband are both charged, and allegedly agreed to pay bribes totaling $500,000 in exchange for having their two daughters designated as recruits to the USC crew team—despite the fact that they did not participate in crew.
Former Desperate Housewives actress Felicity Huffman is also charged.
Federal prosecutors allege she and her spouse, actor William H. Macy of Shameless and Fargo fame, made a purported charitable contribution of $15,000 to "participate in the college entrance exam cheating scheme on behalf of her oldest daughter."
Huffman allegedly planned to pursue the scheme a second time, for her younger daughter, before deciding not to do so.
"This case is about the widening corruption of elite college admissions through the steady application of wealth, combined with fraud," U.S. Attorney for Massachusetts Andrew Lelling said in the announcement.
"There can be no separate college admission for wealthy, and I will add there will not be a separate criminal justice system either."