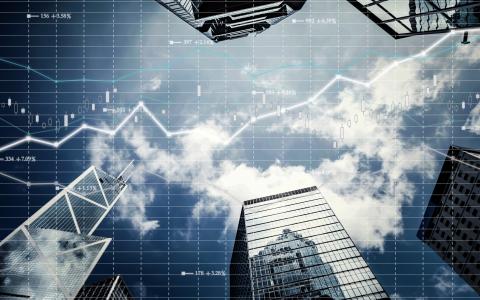 November 13, 2018
Phyllis Borzi, the lead champion of the U.S. DOL fiduciary rule for financial advisors, has joined Edelman Financial Engines' Board of Directors.
Borzi was the Assistant Secretary of the DOL for the EBSA  from 2009-2017.
Her dedication to protecting retirement plan participants from conflicted and unethical investment advisors elevated the nation's awareness of harmful investment advice practices that negatively impact the retirement security of hardworking Americans.
"Since our inception, Edelman Financial Engines has provided unconflicted advice to our clients and we were an early proponent of the fiduciary rule, which would require all financial advisors to put their clients' best interest first," said Larry Raffone, President and CEO of Edelman Financial Engines.
"We've worked closely with Phyllis for years to advance the fiduciary rule. No one has fought harder for a strong standard of care than Phyllis, so it was a natural fit for her to continue advocating for American investors by joining our Board of Directors."
"I have long admired both teams at Financial Engines and Edelman Financial Services and I am very honored to be joining the Board of Directors of the unified company to bring superior financial help and education to more people," said Borzi.
"Together, we will continue to promote the critical need and benefits of providing strong investment advice standards that always puts clients' interests first."
Borzi serves on the Institute for the Fiduciary Standard Board of Advisors and is a charter member and former President of The American College of Employee Benefit Counsel.
She has also held positions on the Advisory Board of the BNA Pension & Benefits Reporter, the Advisory Committee of the Pension Benefit Guaranty Corporation, the Advisory Board of the Pension Research Council, The Wharton School, The University of Pennsylvania, and the Board of the WISER.
Prior to Borzi's role as Assistant Secretary, she was a research professor at George Washington University's Medical Center's School of Public Health and Health Services.
She was also counsel to the law firm of O'Donoghue & O'Donoghue LLP on ERISA and legal issues affecting employee benefit plans.