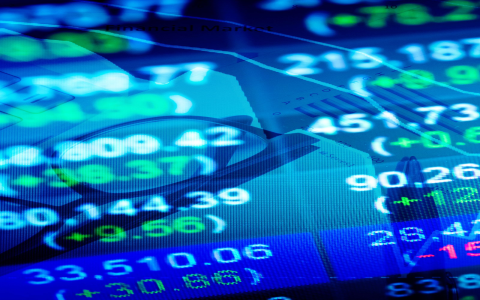 August 20, 2023
Some people are saying direct indexing is nothing but expensive hype designed to push HNW efficiencies on portfolios too small to really support or justify anything but the random walk. We beg to differ. With a direct indexing guide on the horizon, we're obviously convinced that this is the future. But what do YOU think?

A lot of high-profile players in the industry have raised the banner and are proudly announcing that they're ready to help advisors make the leap. Just the other day, for example, Josh Brown was telling me how good it felt that Ritholtz had bit the bullet and deconstructed its client exposure to mass-market ETFs.

That's a $3 billion firm. And elsewhere in the landscape, you've got Morgan Stanley and BlackRock and Pershing and Schwab and Natixis and Morningstar and Vestmark lining up . . . name after name, all grabbing their piece of the conversation.

But buried in all those announcements, the fundamentals get lost. Maybe you're still a little woozy on the essential aspects of what direct indexing is all about. About 70% of the advisors we surveyed on the topic admit that they don't really get the "why" or the "how" or even the "what" going on here.

 


We will lay out our view in a few weeks. For now, we want to know where you stand. If you're using direct indexing approaches, how are you using them and why? And if you don't believe the hype, let us know that too.