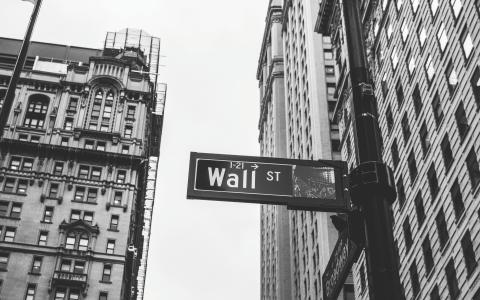 April 30, 2021
Active managers direct investment dollars to companies on the basis of those companies' research-and-development prospects, human capital, regulatory outlook, and so on. They take new information and price it into a company's stock when buying and selling shares. If Company A's stock price tanks when it announces a major scandal, that's because active investors are selling. If Company B's shares soar when it announces it's entering a new market, that's because active investors are buying.
More broadly, the Bernstein analysts, among others, worry that index-linked investing is increasing correlation, whereby the prices of stocks, bonds, and other assets move up or down or sideways together. As the financial economist Jeffrey Wurgler has written, the price fluctuations of a newly indexed stock "magically and quickly" change. A firm's shares begin to move "more closely with its 499 new neighbors and less closely with the rest of the market. It is as if it has joined a new school of fish."
The market clout of the indexers raises other questions too. The actual owners of the stocks—not the index-fund managers but the people putting money into index funds—have little say over the companies they own. Vanguard, Fidelity, and State Street, not Mom and Dad, vote in shareholder elections. As John Coates, the Harvard professor, notes: "For the most valuable public company in the world, three individuals can in principle swing the vote of 17 percent of its shares. Generally, a significant fraction of shareholders do not vote, even if in contested battles. As a result, the 17 percent actually represents more like 25 percent or more of the likely votes in contested votes. That share of the vote will generally be pivotal." In fact, the Big Three cast roughly 25 percent of the votes in S&P 500 companies.
This article originally appeared on The Atlantic.