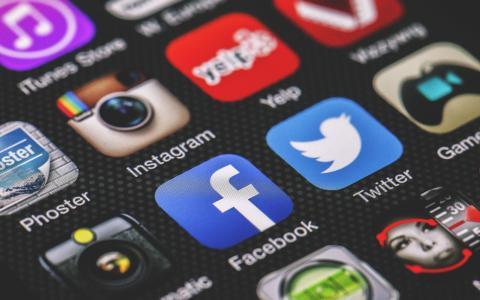 May 13, 2022
(Bloomberg) - Cliff Asness knows only too well the pain from an extended period of underperformance. Yet that's not stopping the quant pioneer from taking Cathie Wood's ARK Investment Management to task for its defense of the firm's embattled exchange-traded funds.
Caught in the sweeping selloff of expensive tech shares, ARK products have been hammered, leading it to argue the market is mispricing the fundamentals of companies favored by Wood and her team.
But the co-founder of AQR Capital Management is having none of it -- and took to Twitter on Thursday in a now-deleted post to make his feelings clear.
The tweet accompanied a Bloomberg story from Thursday on the latest declines in the ARK Innovation ETF, which is down about 60% this year as the Federal Reserve's policy tightening campaign hits richly priced parts of the stock market most acutely. In a post earlier, Asness appeared to offer Wood some support, criticizing a separate online article that warned investors off ARK's main fund simply based on recent returns.
Wood and her team argue the declines are creating bargain prices, describing many picks as "deep value." They're at the opposite end of the investing spectrum to Asness, targeting growth stocks based on a speculative bet they disrupt major industries or ride tech trends of tomorrow.
In the definition of a quant like Asness, that strategy has little to do with "fundamentals." His is a rules-based approach that seeks to find under-priced shares that will win in the long haul.
Stocks that look cheap compared to measures like their profits or assets have long been favored by AQR, and they're now enjoying a revival after years of poor performance just as ARK picks suffer. AQR's value-focused fund jumped 35% in the year through April.
A spokesperson for ARK didn't immediately respond to a request for comment.
By Sam Potter and Justina Lee