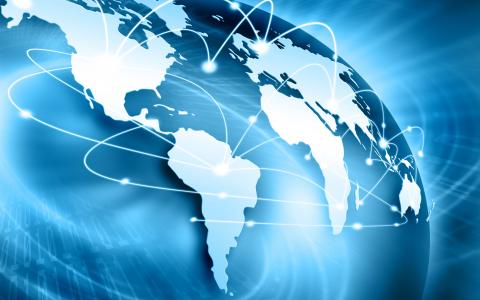 October 16, 2018
From Reuters - BlackRock Chief Executive Larry Fink and Blackstone Group CEO Stephen Schwarzman will no longer attend a high profile conference in Saudi Arabia, becoming the latest senior executives to withdraw amid concerns about a missing journalist.
BlackRock, the world's largest fund manager, and Blackstone, the world's biggest manager of alternative investments had both previously planned to attend the Future Investment Initiative conference in Riyadh.
Both companies declined to comment when contacted by Reuters.
The moves by the U.S. executives follow similar withdrawals from the event by JP Morgan & Chase Co Chief Executive Jamie Dimon and Ford Motor Co Chairman Bill Ford on Sunday.
The chief executives of HSBC, Standard Chartered and Credit Suisse have pulled out of the high profile conference as well.
"John Flint will no longer attend Future Investment Initiative," a spokeswoman for HSBC told Reuters. StanChart Chief Executive Bill Winters would also not attend, a bank spokesman said.
Executives from media, technology and financial firms have in the last few days withdrawn from the conference, scheduled for Oct. 23-25, after the disappearance of Saudi journalist Jamal Khashoggi.
Khashoggi, a U.S. resident and Washington Post columnist critical of Riyadh's policies, disappeared on Oct. 2 after entering the Saudi consulate in Istanbul. Turkey believes he was murdered and his body removed. Saudi Arabia has denied that.
Saudi Arabia on Sunday warned against threats to punish it over last week's disappearance of Khashoggi, as European leaders piled on pressure.