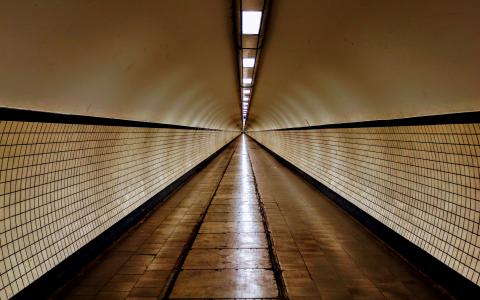 April 6, 2020
It's a Monday but there is optimism in the air. Tentative signs that the coronavirus spread may be slowing, despite the U.S. being set for its worst week so far, have encouraged investors, sending stocks surging higher - the Dow  climbed more than 800 points at the open. New York reported a drop in new infections and deaths on Sunday and President Donald Trump said there was "light at the end of the tunnel." 
The worst is very much ahead when it comes to the virus but, in our call of the day, Morgan Stanley's chief U.S. equity strategist Mike Wilson said that for stocks and investors the worst was behind us.
He said bear markets end with recessions and that stocks had reached a good entry point for investors.
"With the forced liquidation of assets in the past month largely behind us, unprecedented and unbridled monetary and fiscal intervention led by the U.S. and the most attractive valuation we have seen since 2011, we stick to our recent view that the worst is behind us for this cyclical bear market that began two years ago, not last month," Wilson said in a note.
He added that current stock market levels would prove to be good entry points on a 6-12-month horizon.
"Bear markets end with recessions, they don't begin with them, making the risk/reward more attractive today than it's been in years; with the twist that the next leg of the bull market could look much different than the last…"
This article originally appeared on MarketWatch.