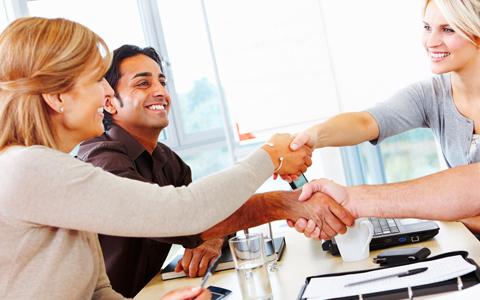 June 10, 2019
(Nasdaq) Wirehouse business may have gotten a boost from the demise of the fiduciary rule, but its decline has been uninterrupted for years.
New data from 2018 is in and shows that wirehouses shed 5.7% of their client assets during the year. Advisor headcount also dropped by 403 advisors, bringing the total to 54,030.
According to the study, put out by Aite Group, "Wirehouses have steadily ceded market share from 2008 to 2018 … The segment has lost a total of 10 percentage points over that time period. As wirehouses continue to rationalize the size of clients they serve in advisory relationships, they also continue to see an outflow of advisors into other industry channels."
RIAs and IBDs have been taking market share from wirehouses for years and the reasons why are obvious: better selling points for clients and better compensation.
We think it is also a product of the demographics of the industry as advisors get more senior and established the economics of going independent become more alluring.