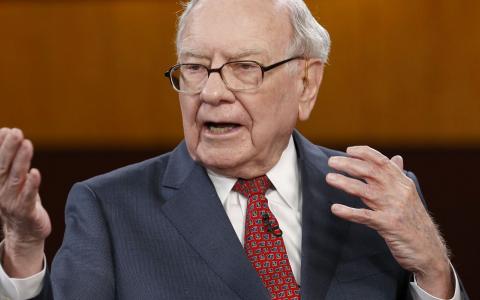 June 16, 2019
(Omaha Herald) Warren Buffett recently shared some ice cream with baseball star turned broadcaster Alex Rodriguez.
A-Rod on Wednesday posted a picture on social media that appeared to show the two wrapping up a meal with some ice cream at Omaha's Happy Hollow Club, a known Buffett haunt.
Rodriguez wrote:
"Great to be back in Omaha to see my friend and mentor Warren Buffett. 61 years in the same house. 57 years in the same office building. Bought his first shares of Berkshire Hathaway in 1962. The embodiment of American values. And he's giving most of his money away to philanthropy.
Lessons learned:
1. You need one good idea every five years.
2. Don't listen to all the noise. Stay focused.
3. Be patient. But when you get your deal, you have to have the courage to take a big swing. No singles. Home runs."
Speaking of home runs, Rodriguez has hit plenty of homers in his lifetime. He finished his professional baseball career in 2016 with 696 home runs, good enough for fourth on the MLB's all-time list behind Barry Bonds, Hank Aaron and Babe Ruth.
Buffett and Rodriguez have been friends for over a decade, with the then-Yankee star first visiting Buffett at his Omaha office in 2006.