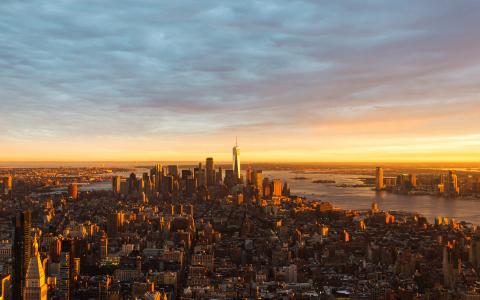 December 31, 2020
Now that the new coronavirus stimulus package has finally been signed by Trump, there are plenty of provisions that financial advisors need to be aware of to help their clients. Jeffrey Levine and his partner at Buckingham Strategic Wealth, Michael Kitces, conducted a webinar last week named. "Coronavirus Stimulus Legislation: What Advisors Should Know about the Latest Stimulus Bill," where they discussed the impacts of the legislation on the financial advisor community.
On top of $600 payments, the bill also includes round two of the Paycheck Protection Program (PPP). According to Levine, business-owner clients should apply ASAP to avoid missing out on the cash. There are some changes to the second round of funding, the number of employees a business owner has to have to qualify has been dropped. The application process has also been simplified and new exceptions should make it easier for restaurants and new business to apply. 
There have also been changes when it comes to calculating charitable donations, which advisors should look into for their clients. As Levine explains, and we wholeheartedly agree, "Everyone wants to pay less in taxes." Furthermore, advisors need to make themselves familiar with changes in allowable medical deductions and the new regulations for health savings accounts.
These provisions are just an amuse bouche of the plethora of issues covered in the webinar and found in the new stimulus package. Head over to Kitces.com for more information.