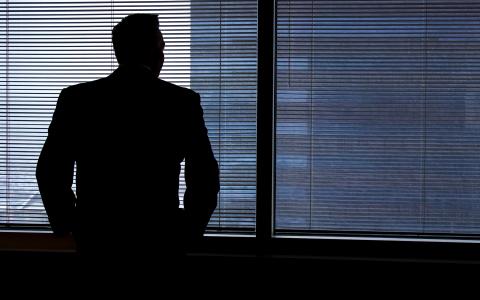 July 27, 2023
(Yahoo!Finance) - The stock market is on a rip-roaring summer rally.
And many pros think a cooling in inflation is the main reason why as it could unleash a profit reacceleration into year-end and early 2024 for corporate America.
The Consumer Price Index (CPI) rose only 3% year over year in June as energy prices continued to moderate. It marked a slowdown from a 4% increase in May.
After hitting a 40-year high of 9.1% in June 2022, inflation has slowed for 12 straight months.
David Kelley, JP Morgan Asset Management's chief global strategist, says inflation is likely to move "sideways" for the rest of the year and decline in 2024.
"Net, net, inflation isn't dead. But the extraordinary pandemic push on prices from shortages and shift to stay-at-home purchases is clearly over, and the Fed for the first time has the upper hand in its inflation fight," pointed out MUFG's chief economist, Chris Rupkey.
So is corporate America seeing the same narrative around inflation as Mr. Market is rallying behind?
Here's what four top execs who control companies with more than $400 billion in market value just told Yahoo Finance Live about the state of inflation.
"The fact that commodities have moderated, they're still inflationary. And I suspect even as we go into next year, commodities will still be inflationary. And with that, prices will still increase. Now, the rate of increase will come down, but the prices will still increase certainly into next year. We'll see how the balance of the year plays its way out."
"From a material cost perspective, we saw the peak late last year. If we look at our costs, our logistics costs have come down. Labor is one cost where I would say inflation has steadied. It's at a more typical rate. Obviously, I don't think labor costs will come back down. We saw a $300 million to $400 million deflation in materials costs. I do believe at least for our business, inflation has peaked."
"I would tell you that we're a margin business. And so, at the end of the day, we're not immune to some of the influxes of the supplies and services [inflation]. But most of our uses are coming within the United States, or certainly within North America. So we did not have the exposure to other nations and other countries like some manufacturing sectors did.
"So I think by and large, that's [inflation] tamed and certainly, again, part of our mix as we predict and estimate for the rest of the year. We think it'll be a good, very solid year for Nucor."
"I see us continuing to perform as the environment stays like this, and to be honest, I don't see the environment changing very much. I think inflation will continue to tick slightly. You might have a little interest rate raise, but I don't see things falling off the cliff."
By Brian Sozzi · Executive Editor

Brian Sozzi is Yahoo Finance's Executive Editor.