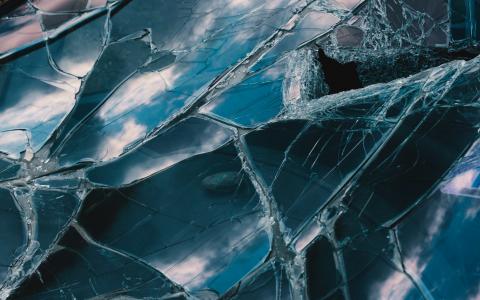 January 13, 2021
Disruption to policyholders' usual communication patterns with advisors and agents by COVID-related social distancing, appears to have affected Variable Annuity surrender and income commencement behavior, according to Ruark Consulting LLC's 2020 Variable Annuity Study Results.
After analyzing 13.9 million policyholders and $675 billion in account value from 20 participating insurers, Ruark noted that when a life insurer distributor-policyholder relationship is weak, surrenders are much higher.
Generally, surrender rates vary little across distribution channels. The annuity contract surrender rate is less than 5% for contracts sold through career agents, independent agents, direct sales programs, and full-service broker-dealers, and around 6% for contracts sold through banks. When the distribution channel is classified as "other/unavailable," however, the surrender rate jumps to close to 8%.
Contracts with guaranteed living withdrawal benefits (GLWB) have much lower surrender rates, and this effect is even more pronounced for those limiting their partial withdrawals to the guaranteed income amount.
Surrender rates for clients with GLWB contract sold through agents or full-service broker-dealers  are under 4%. However, the surrender rate shoots to well over 10% for contracts without GLWV and are also classified as "other/unavailable."