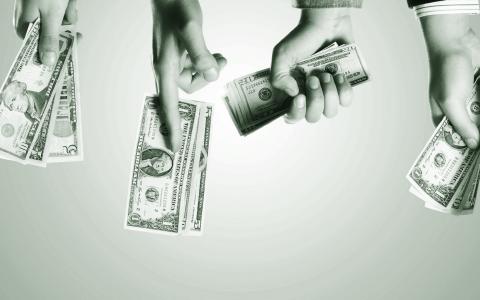 October 21, 2019
(Financial Advisor IQ) A former broker who was with Voya Financial Advisors for four years has allegedly cost the firm more than $900,000 in customer complaint settlements arising primarily from his alleged overuse of nontraded real estate investment trusts and variable annuities in client portfolios, according to news reports.
James T. Flynn, who was at Voya from 2013 to 2017, has 40 disclosure events on his BrokerCheck record, including a bankruptcy and several customer complaints, InvestmentNews writes.
Voya has already paid $907,000 on a dozen complaints but is still named in 13 more open claims involving Flynn, according to the publication.
In the disclosure of one client settlement, Flynn says in the comment section that Voya settled without his input or contribution, InvestmentNews writes.
Scott Silver, a plaintiff's attorney who has about a dozen claims seeking a total of $2 million against Voya, tells the publication Flynn's clients "got the same mixed bag of about 30% in variable annuities and then the rest a substantial percentage in REITs."
Some of the claims on Flynn's BrokerCheck record also name Capital Investment Group, where Flynn was registered before joining Voya, and IFS Securities, where he went after Voya fired him in February 2017 over allegations that he provided misleading information during an investigation involving variable annuities, according to InvestmentNews. 
IFS fired him a year later over a client complaint involving variable annuities, the publication writes. 
Capital Investment Group has paid a single settlement of $52,500 so far, according to InvestmentNews, which cites BrokerCheck. 
The publication could not reach anyone at Flynn's current firm, Flynn Wealth Management, in Greenville, S.C. 
A Voya spokeswoman did not reply to the publication's request for comment on the use of non-traded REITs and variable annuities in client portfolios, and only said that Flynn is no longer with the firm, according to InvestmentNews. 
Richard Bryant, CEO of Capital Investment Group, declined comment to the publication. 
A spokeswoman for IFS Securities didn't return InvestmentNews' request for comment.