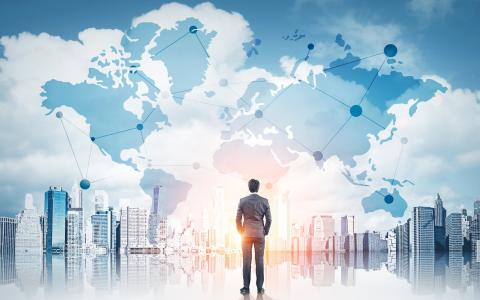 August 17, 2018
Vestmark announced a new release of the VestmarkONE® platform that includes a highly advanced options trading module for retail managed accounts.
The latest VestmarkONE module enables advisors to scale options trading by eliminating the need to trade options account by account. Now, hundreds or even thousands of accounts can be traded at once, without impacting accounts following models, avoiding false rebalancing alerts or model drift notifications. This capability allows advisors to more efficiently use options in advisor-managed programs, and facilitates the use of option strategies in centrally managed and separately managed account programs as well.
Along with these block trading capabilities, the module provides corresponding automated risk management features which can be configured to:
Automatically encumber securities underlying the contracts such as covered calls to prevent over exposed positions.

Perform pre-trade compliance checks to ensure strategies are allowed by the account's option level prior to placing trades.

Proactively identify accounts with for expiring options to allow advisors to manage those contracts.
In a recent survey of more than 600 advisors, Cerulli Associates reported that on average, advisors using options do so in 21% of their clients' accounts and expect to increase that use to 30% in the next three years. The survey also cited that acquiring technology to manage options could encourage advisors to use options more broadly.1 The newly launched options module in VestmarkONE enables advisors to trade options safely and efficiently at scale.
"We saw an opportunity to deliver value to our clients as an increasing number of advisors consider using options strategies in their portfolios for income generation and downside protection," said John Lunny, CEO. "The efficiencies offered through the block-trading of options may encourage more firms and advisors to leverage options capabilities in their portfolio strategies going forward."
1Cerulli Associates. (2017). How Financial Advisors Use and Think About Exchange Listed Options.