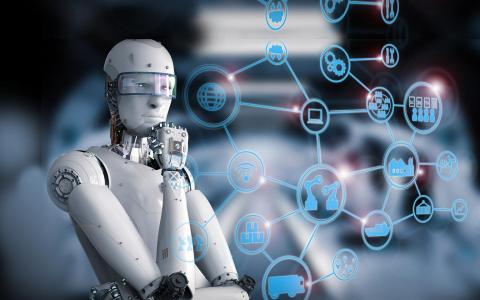 May 12, 2019
At a media roundtable at the Morningstar Investment Conference in Chicago on Thursday, Vanguard CEO Tim Buckley highlighted the success of its Personal Advisor Services, which connects individual investors with more than $50,000 to Certified Financial Planners for a 0.3% or lower fee.
Now, the asset manager is building a similar platform for financial advisors, after hearing that professionals wanted to use elements of the service, like technology-driven risk analysis, for their clients.
"Expect us to invest more and more in advice," Buckley told reporters. "We're here to help clients, whether they come directly to Vanguard or through advisers, to achieve a better retirement, put their kids through college. If we can help lower the cost of advice, we'll do that. If it's not direct, we'll do it through advisors."
The financial advisor platform will likely be rolled out by 2021, he said, noting it's too early to know if it'll be a revenue stream for the privately-held company. Buckley said early iterations of the program are being piloted with advisors.
BlackRock's similar effort, Aladdin Wealth, is a growing focus for the asset manager. The platform is driving revenue from the fees advisors pay and, in some cases, more assets to BlackRock, Business Insider reported last month. Aladdin Wealth, which was rolled out two years ago, now has 30,000 users, but lots of runway as there are about 300,000 financial advisors in the US alone
In November, BlackRock said it would buy a minority stake in financial technology firm Envestnet for $123 million. About 92,000 financial advisers use Envestnet's wealth management platforms, which include portfolio management, reporting and other capabilities.
Asset managers are increasingly interested in building digital tools to work more directly with financial advisors, who oversee more than $6 trillion in assets in North America alone, according to a report last month from McKinsey. That survey showed the continued growth of fee-based advisors, who are more likely than commission-based stock pickers to embrace digital tools and index funds to lower the cost of portfolio management.
"They can pass those savings onto their clients; they can free their time up to do more for their clients beyond portfolio management," Buckley said at Morningstar. "If we can give them pieces of our engine so they can do that better, we'll be doing that."