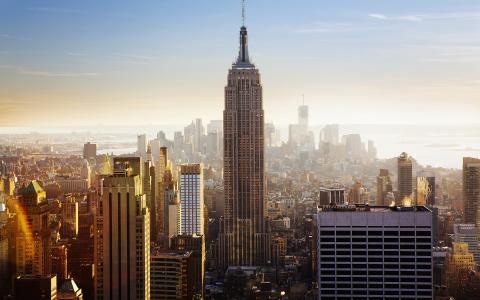 March 16, 2023
(Bloomberg) - The biggest US banks have been whittling down their direct exposure to Credit Suisse Group AG for months as the Swiss lender stumbled from one crisis to the next.
Regulators this week have amped up queries with firms including JPMorgan Chase & Co., Bank of America Corp. and Citigroup Inc. about those exposures, which are now minimal, according to people familiar with the matter. The US firms have been examining and managing their counter-party exposure to Credit Suisse while still working with the Swiss lender, the people said, asking not to be identified discussing internal deliberations.
Representatives for all three banks declined to comment.
Switzerland's second-largest lender has been pummeled over the last several years by blowups, scandals, leadership changes and legal issues. Its stock plummeted Wednesday after its biggest shareholder ruled out increasing a stake because of regulatory constraints. Swiss authorities are in talks about ways to stabilize the bank, Bloomberg News reported.
When turmoil crops up across the global financial system, regulators including the US Treasury Department typically reach out to major banks to gather data that will inform their next steps. They take a keen interest in the health of the biggest European banks because those lenders are on the other side of transactions worth billions of dollars with their US counterparts, raising the risk that American banks could be hurt by the tumult.
By Jenny Surane, Katherine Doherty and Hannah Levitt