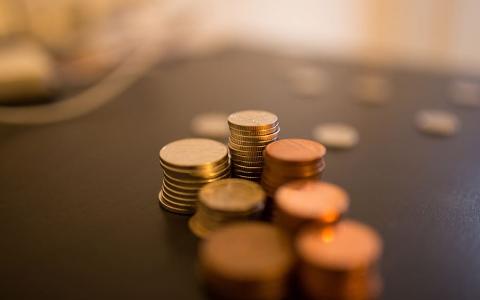 April 7, 2021
UBS Financial Services lost a dispute before a Finra arbitration panel over the firm's options-trading strategy.
The panel ordered UBS to pay $371,000 in damages and fees to two clients who said UBS' Yield Enhancement Strategy (YES) was inappropriately presented to them as low-risk.
But the wirehouse can probably count this as a win. The plaintiffs, Matthew V. Fisher and Lisa G. Fisher, had sought $1.7 million, according to ThinkAdvisor.
The ruling follows a pattern in the scores of complaints related to YES. Investors have alleged the YES program exposed them to inappropriate and unexpected risk. UBS hasn't won all such disputes, but it's winning more than it loses.
Just last month the wirehouse triumphed in two of three such cases, according to AdvisorHub.
The YES strategy was devised by a team of advisors led by Matthew Buchsbaum, a nephew of former Lehman Brothers Chief Executive Richard Fuld.. Fuld, who Time magazine singled out as one of the people responsible for the 2008 financial crisis, is not named in the YES litigation.
Investors in YES portfolios saw their returns plummet starting in late 2018, according to AdvisorHub.