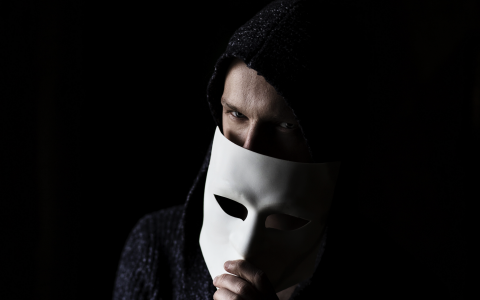 June 26, 2022
(Insurance Business Mag.) - A federal grand jury in Chicago has charged 23 people with participating in an insurance fraud scheme that allegedly bilked 10 life insurance carriers out of at least $26 million in benefits.
The defendants allegedly submitted fraudulent applications in order to obtain life insurance policies in the names of various individuals, according to the Department of Justice. They then allegedly scammed the carriers into paying death benefits by misrepresenting the identity of a different deceased person as the insured.
The scam began in 2013 and continued until last month, according to the Department of Justice. Among the defendants are sets of spouses and, in some cases, their children, as well as an insurance agent who also owned a business that performed medical examinations on applicants for term life insurance policies. The indictment seeks forfeiture from the defendants of at least $26 million, as well as nine luxury automobiles, eight Rolex watches, and properties in the Chicagoland area.
The defendants have been charged with multiple counts of wire and mail fraud. Most were arrested Thursday in Illinois and Florida.
"The fraud scheme charged in the indictment involved an elaborate deception against multiple insurance companies for the purpose of financial gain," said John R. Lausch Jr., US attorney for the Northern District of Illinois. "I commend the FBI Chicago field office and the Arlington Heights Police Department for their diligent work in uncovering this complex scheme and seeking to hold the defendants accountable for their personal and economic harms."
"We will not allow deceitfulness to prevail for selfish financial gain," said Emmerson Buie Jr., special agent in charge of the Chicago FBI field office. "The FBI is proud to work with our local law enforcement and prosecutorial partners to fight these extravagant fraud schemes and ensure justice is served."
The defendants allegedly paid premiums on the fraudulently obtained policies for two years, at which time the period of contestability expired, making it more difficult for insurers to deny death benefit claims. Fraudulent claims would then be submitted using records that falsely identified a deceased person who was not the person originally insured. To support these claims, the defendants allegedly obtained phony death certificates and made false representations about the deceased person to law enforcement, first responders, medical personnel, funeral home staff and cemetery employees.

By Ryan Smith
June 6, 2022