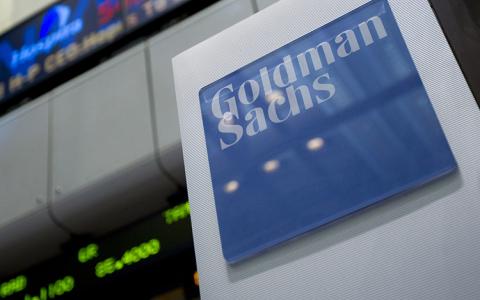 September 29, 2020
The gloomy mixture of COVID-19 fears and political uncertainty are on investors' minds early on Tuesday.
The global coronavirus death toll has now passed 1 million, according to Johns Hopkins University, which United Nations Secretary-General António Guterres described as "an agonizing milestone." Many regions around the world are still reporting rising numbers of infections, also fueling fears over the impact of a second wave.
Investors are anxiously awaiting the first presidential debate between President Donald Trump and Democratic challenger Joe Biden, which is expected to attract a record-breaking television audience from 9pm Eastern time on Tuesday night.
In our call of the day, Goldman Sachs strategists said they remained 'pro-risk' but warned risky assets may be stuck in a 'fat and flat range' unless election uncertainty eased. 
Markets have generally been 'risk off' over the past week, they said, as COVID-19 cases rise and the likelihood of a vaccine by the first quarter of 2021 has diminished.
"While we retain a fairly pro-risk stance in our asset allocation, volatility is likely to remain elevated in the near term — risk assets might continue to be stuck in a 'fat and flat' range," the investment bank's portfolio strategy research team wrote in a note late on Monday.
The team said it would take more investor optimism around growth for stocks and other risky assets to breakout in a more sustained way. That would "likely require falling uncertainty around the U.S. election and positive vaccine developments," said the strategists, led by Christian Mueller-Glissmann.
With the eyes of the world set to be on Trump and Biden later on Tuesday, the Goldman strategist said the first debate could be an "important catalyst for investors to assess risks."
Saxo Bank strategist Eleanor Creagh said, given Biden's lead in the polls, a strong showing in the debate could raise expectations of a Democratic clean sweep. "One way to lower the odds of a contested outcome (that brings noise and volatility) is via a large margin of victory that cannot be undermined," she said.
"Although undoubtedly under the clean-sweep scenario there is the negative implications for risk assets to be considered, stemming from a Democratic legislative agenda including higher corporate taxes and increased capital-gains taxes," Creagh added.
This article originally appeared on MarketWatch.