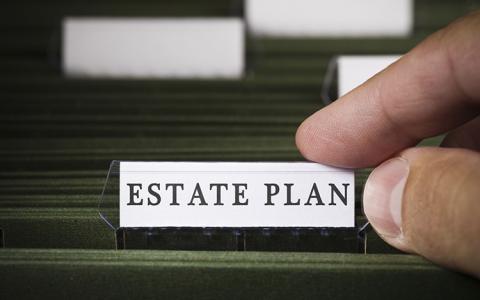 June 7, 2021
One of the more difficult tasks financial advisors face is helping business owners decide their legacy.
Many business owners seek professional advice on how to sell their business and best distribute the proceeds. They sometimes want to give a portion of the proceeds to charity. But clients often focus more on financial and tax matters and spend too little time thinking about the life questions raised by such a decision. 
The first question should always be, "What do you plan to do next?" said Lisa Snyder, a wealth planning strategist with UBS Wealth Management. "The key is discovery, knowing your client and really going deep. I think the smartest people I know ask the best questions, but they are not the ones that are putting forth the best information on what to do."
Leave the technical questions to the experts, Snyder said. Instead, focus on questions of the heart. "As advisors you really need to dig into your client and maybe these are uncomfortable questions," Snyder said. 
Snyder made her comments at the Forbes/SHOOK Virtual Top Advisor Event, "Forging Ahead," held June 3. She was joined by Josh Stamer, senior managing director of the Foundation Source, a consulting firm based in Fairfield, Conn., that works with private foundations.       
"I had a client who was deep into a discussion about taxes and I turned to him and said, 'So tell me about your family,'" Snyder said. "He stopped and he and his wife both looked at each other like, 'Where did that question come from?'"
Snyder continued: "But then they launched into 30 minutes about their family. And they had some really unique needs for their family. And they had some philanthropic objectives that no one had talked to them about."
"Finding out what the client wants is the responsibility of the advisor," Snyder said.
Knowing client's goals and intentions is important, Snyder added. "You have clients that are very much into giving and they want to create a culture of gratitude in their family."
Once you learn the client's goals, then bring in the tax and legal experts. "I have found that collaboration yields the best results."
This article originally appeared on Forbes.