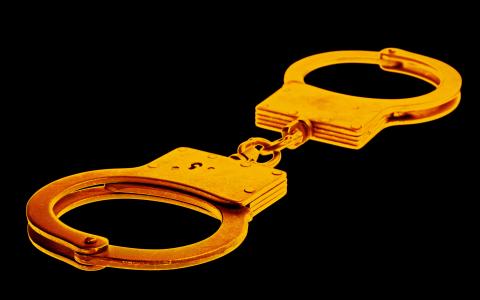 November 11, 2021
(Bloomberg) - Tom Barrack, the founder of Colony Capital Inc., was allowed to resume his property development business while out on $250 million bail awaiting trial for allegedly acting as an agent of the United Arab Emirates in dealings with U.S. officials.
A former top fund-raiser for Donald Trump, Barrack on Wednesday requested and received a modification of his bail conditions so that he could travel domestically to visit and inspect various properties for possible development. Barrack has pleaded not guilty to the charges against him.
"Mr. Barrack has spent over forty years involved in real estate transactions across the world," his lawyer Daniel Petrocelli said in a letter Wednesday to U.S. District Judge Brian Cogan in Brooklyn, New York. "As part of his business, he and other investors seek to acquire undermanaged, well-located assets and then set up businesses to develop and manage the underlying properties and ultimately maximize their value by instituting best-in-class management."
Cogan swiftly granted Barrack's request. Barrack's original bail agreement allowed him to travel between his homes in California and Colorado as well as come to New York to visit his lawyers. The judge in October also allowed him to carry out financial transactions of more than $2 million.
By Patricia Hurtado