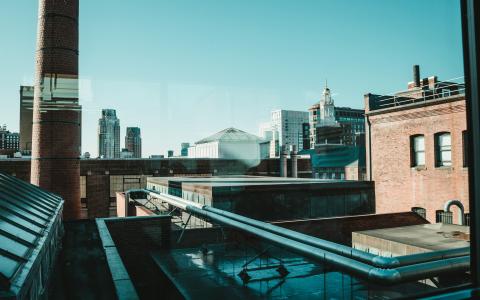 January 20, 2021
"As anticipated, a number of fiduciary and best interest investment advice regulations advanced at both the federal and state levels last year," notes attorneys at Eversheds Sutherland. "As we begin 2021, firms subject to these regulations face challenges in dealing with rules that impose a host of new obligations, and that at times overlap and conflict with one another. This chart is intended to help firms take stock of the evolving framework and aid firms in putting the pieces together."
The Washington D.C.-based law firm has put together a document on the Emerging Fiduciary Patchwork to help advisors and broker-dealers stay on top of the various rules and changes. One part of the chart involves "NAIC Suitability in Annuity Transactions Model Regulation (#275)." 
The NAIC, the National Association of Insurance Commissioners, tends to have its models adopted quickly on the state level, for bureaucracy that is. Almost a dozen states have already adopted or are soon to adopt the NAIC's new model, and insurance regulators in those states are already talking about its benefits.
The NAIC model contains a Reg BI Interest safe harbor that allows firms and reps subjec to both Reg BI and insurance regulation to be incompliance with both by complying with Reg BI, which should keep the NAIC model in line with any revisions to Reg BI, if any major changes are made that is.
As for states that have already adopted the NAIC mode for best-interest regulation, they include: Arizona, Arkansas, Iowa, Michigan, and Rhode Island.
States with pending NAIC proposals: Alabama, Delaware, Kentucky, Maine, Nebraska, , Nevada, and Ohio.