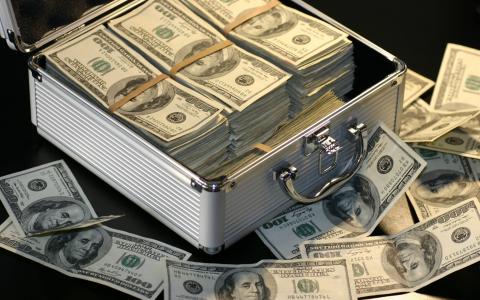 September 13, 2023
(Bloomberg) - Toronto-Dominion Bank is working through a US Department of Justice probe related to its compliance with anti-money-laundering rules, the head of the lender's US retail division said Wednesday.
"We believe that's a manageable item and, in the fullness of time, we will be able to resolve" it, Leo Salom, president and chief executive officer of Toronto-Dominion's TD Bank, said at a Barclays Plc conference in New York.
Canada's second-largest bank disclosed last month that it's been receiving inquiries from regulators and law enforcement about its AML compliance, and said it's cooperating with authorities. Toronto-Dominion said at the time that it anticipates "monetary and/or non-monetary penalties to be imposed."
Salom said the disclosure about the inquiries was separate from Toronto-Dominion's decision in early May to terminate a planned $13.4 billion acquisition of Memphis-based First Horizon Corp. over a lack of regulatory certainty.
The acquisition was held up by concerns about Toronto-Dominion's handling of suspicious customer transactions, a delay that contributed to the banks' decision to abandon the deal, Bloomberg News and the Wall Street Journal reported at the time, citing people familiar with the matter.
By Christine Dobby