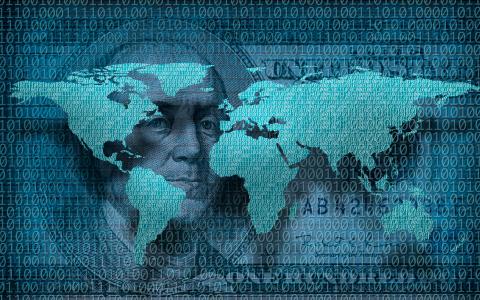 December 17, 2018
A pain point for financial advisors is the laborious task of manually entering client data associated with new account openings.
TD Ameritrade Institutional and Wealthbox have collaborated to ease the pain with a new integration between the Wealthbox CRM product and the TD Ameritrade Institutional  Veo One platform.
The new automated account opening feature in Wealthbox now allows RIAs on the TD Ameritrade Institutional platform to pre-fill client information from Wealthbox into Veo and Veo One account-opening forms from the contact record page in Wealthbox.
Veo One users will benefit from seamless single-sign-on between the Wealthbox and Veo One when generating and completing forms.
Advisors can also view the status of any account-opening forms started from Wealthbox directly on the contact record page for their client.
The result is increased simplicity, time-savings, and productivity for  RIAs that use TD Ameritrade Institutional and Wealthbox.
"This is a good example of how collaboration with industry innovators can drive technology advances that help advisors," said Robert Mahoney, director, technology product management, TD Ameritrade Institutional.
"By automating data entry, we can reduce errors and save time, enabling a more seamless and efficient onboarding process."
"Veo One from TD Ameritrade Institutional is a powerful advisor platform for Wealthbox CRM to continually keep pace with new feature integrations," said Dan Ferranti, co-founder and CTO at Wealthbox.
"We're delighted to collaborate with TD Ameritrade on their new account openings feature to the benefit of our mutual advisor customers."