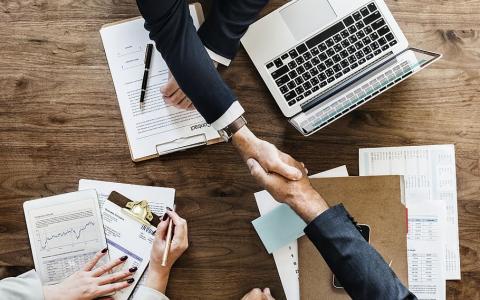 April 7, 2021
Cerulli Associates has a word of caution for advisors who are thinking of switching firms: it may be riskier than you expect.
A change in firms results in a loss of 19 percent of client assets, according to research from Cerulli. That's on top of the loss from clients that advisors expected to leave behind at their old firm.
"Unplanned client attrition is a significant concern among advisers, particularly those who consider breaking away to an independent channel," Michael Rose, associate director at Cerulli, said in a press release.
There are other risks as well. Most notable is the difficulty involved in adjusting to how things are done at a new firm. Advisors who had switched firms cited operational matters (77%) and  learning new technology systems (75%) as the greatest challenges they faced,
So why do so many advisors make a move with high risk and considerable headaches? Money and freedom.
The top reasons cited in the report were the ability to build greater financial value (74%) and a desire for greater independence (67%).