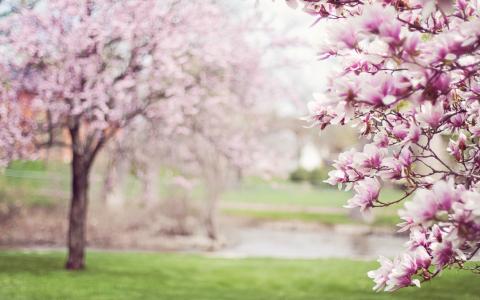 October 7, 2019
It has never been so cool to be responsible. Today, sustainability, having a positive impact, and being socially aware is the hippest new investment theme in ETFs. The new wave is being referred to as ESG, meaning Environmental, Social, Governance. And the ETFs that follow under ESG have a positive impact on the environment; positive relationships with employees, customers and stakeholders; and have better leadership practices, executive compensation plans and shareholder rights.
This year alone, ESG assets have more than doubled. That is thanks in large to industry heavyweights like iShares and Vanguard who use scale to offer cheap products.
Despite the positive message they deliver, ESG ETFs have remained a tough sell in the U.S. Despite 87 ESG products being available, they only make up $16 billion of the $4 trillion total ETF assets in the U.S. In Europe, there are $124 billion in ESG ETFs.
The problem is that there is still some concern if this is a long term investment strategy, or just a trend. CEO of ETF Trends Tom Lydon said Monday on CNBC that many fear ESG is "gimmicky" or a "feel-good investment that puts the investor on higher moral ground with little else to show."
During the same segment, Luke Oliver, head of index investing for the Americas at DWS Group, said that the main misconception surrounding ESG is that investors will have to give up returns by buying into these products.
Oliver has two ESG ETFs, the Xtrackers MSCI USA ESG Leaders Equity ETF (USSG) and the Xtrackers S&P 500 ESG ETF (SNPE). Both look to build diverse portfolios through ESG picks from across the marketplace. The funds were launched earlier in 2019 and have already raised $1.5 billion. USSG holdings include familiar large names like Microsoft, Alphabet and Johnson & Johnson.
SNPE, meanwhile, counts ExxonMobil as one of SNPE's larger holdings. But Oliver explained, "You would think, 'Energy company, that's got to be bad for the environment.' But we pick the better ESG-scoring energy companies and [they] are some of the biggest spenders in renewable energy."
Keeping all this in mind, it seems like ESGs remain focused on growth and returns, while also attempting to help navigate current mindsets. 
Oliver added, "There's a transfer of wealth to the millennial generation, [which are expected] to invest through this type of socially aware responsibility," he said. "So, the fact that we're seeing something like $30 trillion is going to move from baby boomers to millennials over the next 20 years really means that companies are going to have to sit up and take notice."
Adding, "We have a generation growing up right now that is really adamant about sticking with this type of investing. I think we're just getting started."