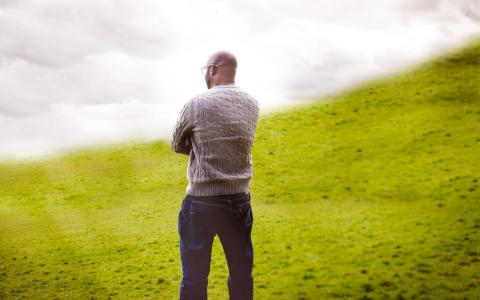 May 22, 2023
(Business Daily) - The pandemic underscored the importance of integrating the next generation, or NextGen, into the family business.
Many families experienced tragedies, losing their patriarch or matriarch, propelling their next generation to senior roles, for some reluctantly.
Succession planning and governance for families has been back in the spotlight since, highlighting its critical importance for business continuity.
NextGen wealth in Africa can in part be attributed to those set to inherit or are already involved in a family business.
At the same time, regulatory and political landscapes are becoming increasingly complex and those working to advise families must adapt and be ready to navigate an ever-changing business environment.
What characterises NextGen is their truly global outlook. Many have studied away from their home countries at top global universities, and as digital natives – expecting access to information 24/7, 365 - their demands differ from older, founder generations.
This digital exposure also brings to life different beliefs and systems in the business which is a competitive edge in a fast-moving marketplace.
Planning, managing and executing succession plans are vital in ensuring continuity – for the family business and the region's economy.
Formal and planned transitions that are transparent and agreed upon in consultation with the whole family help smooth the process; they bring harmony between management and shareholders, reassuring that the company's culture remains intact, and its long-term strategy remains aligned with the business's ambitions.
Many family businesses in Africa are reaching a critical stage in their succession – second-generation family members are already being integrated into business operations.
Family-owned firms have proved their resilience decade after decade. Never more so than during the pandemic and now through the complex geo-political tensions both continentally and globally.
If they can involve the younger generations and embrace technology and sustainability with a clear strategic focus, they will again prove their resilience.
This is a journey for the family and its businesses. No quick fix will provide a long-term, robust and sustainable future-proof solution.
The first step is to engage and procure credible, experienced and trusted expertise.
Ms Bhana is Director – Middle East, Africa and India, Jersey Finance.

By Ms Bhana
May 23, 2023