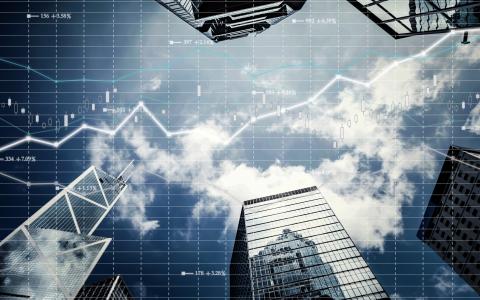 July 11, 2019
(MarketWatch) Look out above. That's the S&P 500 we're talking about.
The index looks ready to have another go at that 3,000 level, which it briefly topped Wednesday, thanks to dovish comments from Fed Chairman Jerome Powell. For Thursday, he's back on Capitol Hill where we'll see if he can keep the momentum going for stocks and other assets that have rediscovered their mojo.
But as investors cheer those new highs, they may also be feeling nervous about the fact some stocks and fixed-income assets appear a bit more costly on that ride higher. Our call of the day from Goldman Sachs has one big message: Hang on to quality.
"Dovish monetary policy, coupled with reasonably low recession risk and expensive valuations for high-quality assets, has prompted many market participants to question whether the time has come to rotate back into low-quality assets," said strategists Lotfi Karoui and Caesar Maasry, in a note to clients.
"As for the elevated risk premium demanded by investors to hold low-quality assets relative to high-quality assets, we view it as a late-cycle insurance premium against an unexpected shock," said the strategists. For Goldman, higher quality stocks offer more solid balance sheets and less risk, though for that investors often pay a bit more.
That "up-in-quality" bias, they say, has also shown up in emerging market equities, with gains led by companies with strong balance sheets; while in credit, sovereign issuers with strong fiscal and current account positions have generally outperformed. They aren't scared off there either.
"The evidence from previous cycles is consistent with this intuition, with low-quality assets generally languishing when the economy operates at full capacity," said the strategists.
Note, the iShares Edge MSCI USA Quality Factor ETF is up 21% year to date. Here are its top five holdings: Johnson & Johnson, Apple, Mastercard, Facebook, and Visa. Read more about the ETF here.