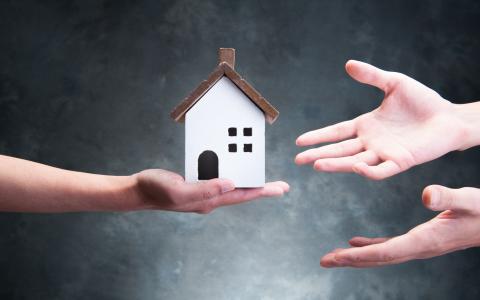 June 21, 2018
The estate planning landscape would be infinitely poorer without Steve Oshins and his tireless work to communicate the often complex benefits of trusts to high-net-worth families and their advisors all over the country.
Oshins is best known for creating the proprietary charts that rank each state as a favorable destination for cross-border trust assets in four separate categories: dynastic trust, asset protection, decanting and non-grantor trust. 
The charts have been invaluable to any number of Wealth Advisor readers over the years as we all work to keep our clients' money in the jurisdiction that best fits the needs not only of the current generation but unborn heirs to come.
They're transparent, eloquently argued and ultimately fair. Even when Nevada doesn't come out on top, Oshins explains the specific factors that drive his math. 
His clients are fiercely loyal. I've seen him in meetings. He's a machine.
We haven't recognized him since naming him to our list of Elite Estate Planning Attorneys four years ago. Since then, he's edged ahead of what was once a closely contested field.
As far as we're concerned, he's the Top Estate Planning Attorney in the country right now. He's got the profile, the expertise and the drive to lead the industry into what can sometimes look like an unsettled regulatory future.
If you're ever in Las Vegas, it's worth seeking him out for a consultation.