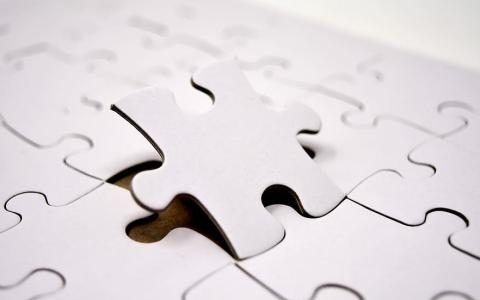 July 24, 2023
Smartleaf Asset Management, LLC ("SAM") announced its new Asset Manager Partnership Program (AMPP) to give asset managers a simple way to provide wealth advisors with a comprehensive personalized and tax-optimized investment solution.
Jerry Michael, SAM's President, commented, "Among wealth advisors, product and performance-oriented value propositions are in decline. This poses a fundamental challenge to the asset management industry, which has traditionally focused on selling high-performance "5 star" products. SAM's AMPP is an answer, enabling asset managers to go beyond offering products to offering complete personalized and tax-optimized solutions."
SAM's AMPP enables asset managers to provide wealth advisors a full set of risk-based asset allocation models, with advisors having a choice of ETFs, mutual funds and security-level models in each asset class. Asset managers can provide wealth advisors with both active and passive (direct index) individual-equity strategies, delivered in a way that is as easy for advisors to work with as ETFs.
By participating in the AMPP, asset managers will be able to offer wealth advisors ultra-high levels of personalization and tax-optimization. Supported personalization includes ESG, religious-value and security screens, custom product selection and custom cash management. Supported tax-optimization includes tax-sensitive transition, year-round loss harvesting, risk-sensitive gains deferral, wash-sale avoidance and optimal tax-lot selection. Tax-optimization also includes documentation for each investor account of an estimate of the taxes that SAM has saved or deferred on behalf of the investor through active tax management.
SAM's AMPP includes discounted fees and a waiver of SAM's firm-AUM minimum for advisors that use the asset manager's models. Asset managers will also receive a branded version of SAM's Advisor Portal for use by wealth advisors to personalize their accounts or for use by the asset manager's sales representatives to demonstrate their capabilities. For a full summary of the AMPP's offerings, visit SAM's site here.