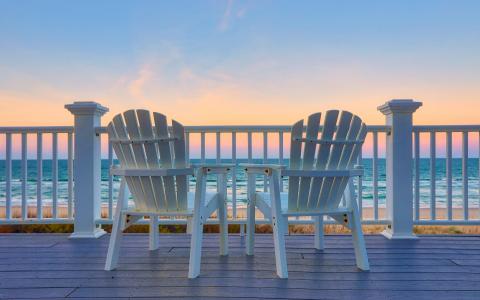 April 26, 2019
(Bloomberg) -- Travel may be beneficial for the soul, but it can be a buzzkill in other ways. Flights contribute to global climate change. Development can damage or destroy ecosystems. Overtourism can create congestion, strain infrastructure, and destabilize communities.
These worst-case scenarios are all too common, but they're avoidable. Plan thoughtfully, and you can reduce your impact and improve a destination at the same time. All around the world there are luxury resorts that rehabilitate wildlife, tours that sustain local artisans, and beach escapes that use their profits to help build schools.
Here are six of the best spots that get it right—because it's always easier to relax with a clear conscience.
Misool Eco Resort, Indonesia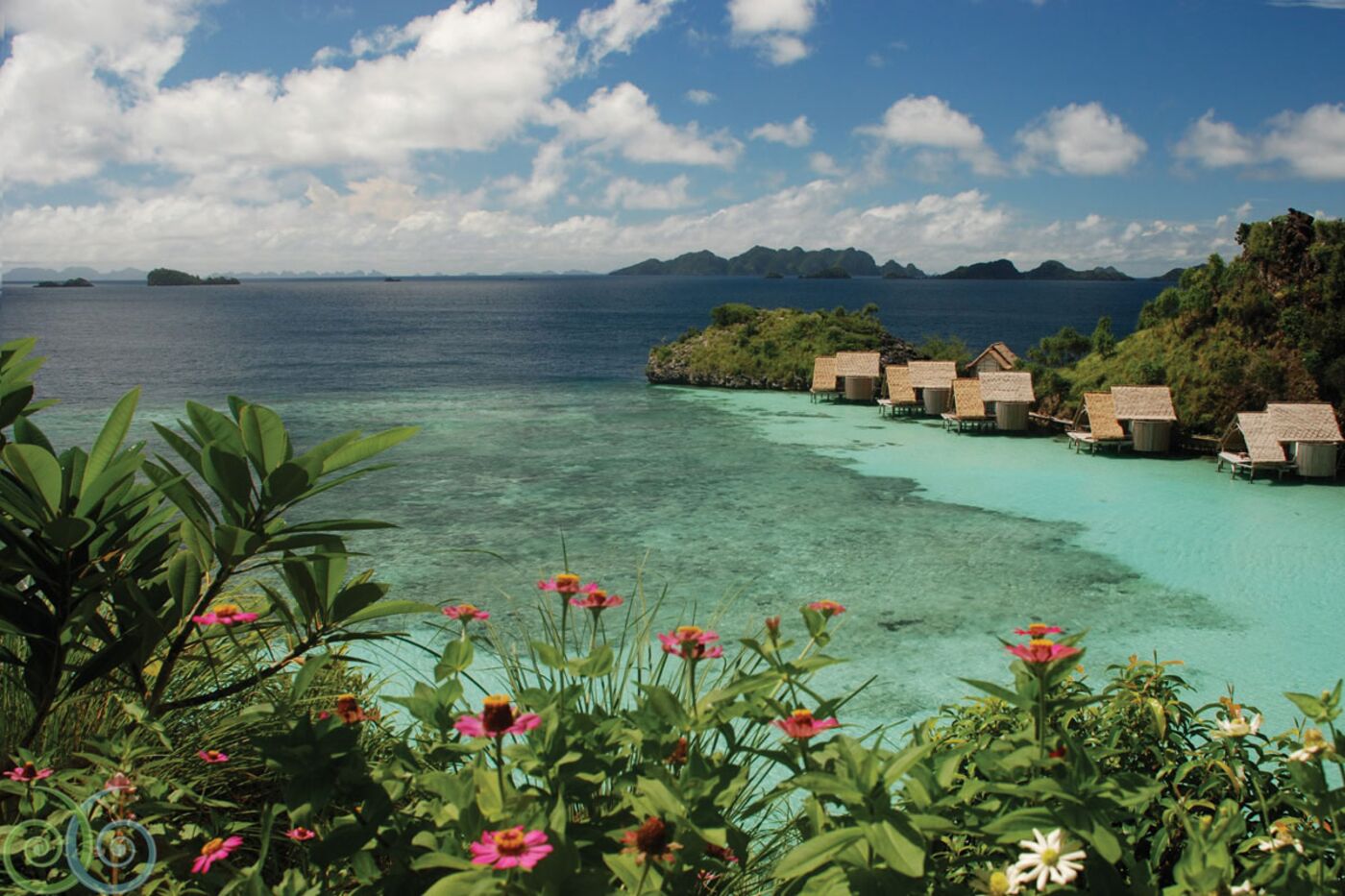 Where it is: In the Ceram Sea, a four-hour flight from Jakarta to Sorong, then a similarly long boat ride through the straits of the Raja Ampat archipelago.
Why you'll love it: Descending from your bungalow ( from $353 a night) straight into the water, you'll see everything from ­thumbnail-size pygmy seahorses to manta rays so big their fins could encircle a small car. Want to stay dry? Tour a Papuan market, then take an Indonesian cooking class.
How it's helping: In 2005, Misool's founders, Marit and Andrew Miner, turned a shark-hunting ground into a 100,000-acre marine reserve; since then, they've tripled its size, and studies show that the area's biomass has increased 650 percent. More recently, they successfully petitioned for a marine sanctuary spanning 10 million acres elsewhere in Raja Ampat.
Shinta Mani, Cambodia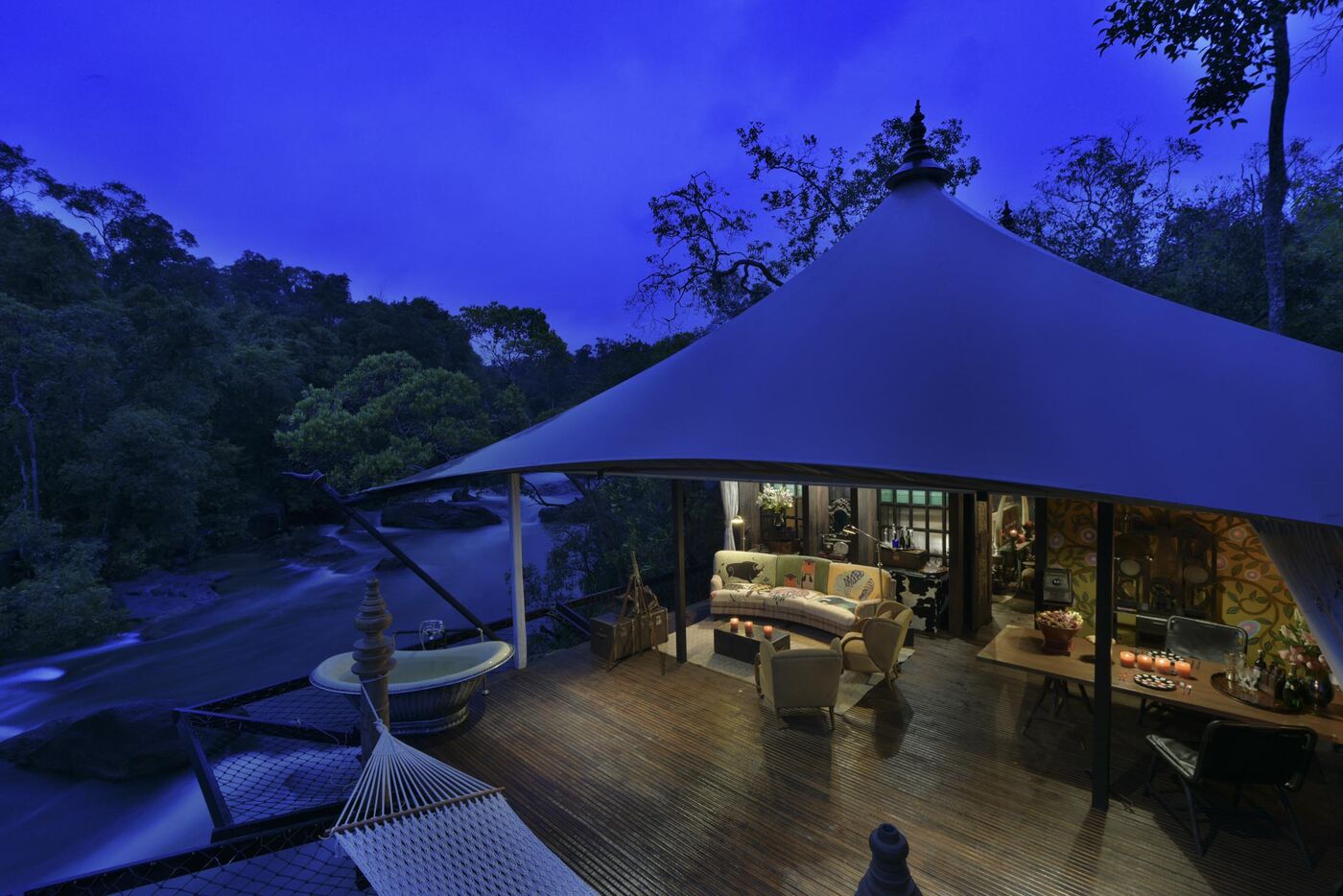 Where it is: The four-­hotel brand, co-owned by famed architect Bill Bensley, includes three properties a stone's throw from Angkor Wat; the latest is a glamorous tented camp outside Siem Reap in southwestern Cambodia's Cardamom Mountains.
Why you'll love it: The Shinta Mani Angkor-Bensley Collection consists of 10 bi-level villas ( from $450 a night), each with its own plunge pool, butler, and bas-relief wall murals. And Shinta Mani Wild, set along waterfalls and rapids in the remote mountains, has a regal feel in its 15 plush tents, with gold canvas walls and freestanding outdoor tubs.
How it's helping: The Shinta Mani Foundation's Institute of Hospitality provides tuition-free job training for at-risk youth.
The organization also builds homes and wells (more than 1,500 so far), donates livestock and school supplies, funds medical and dental care, and provides microloans to entrepreneurs.
Now, with Shinta Mani Wild, it's also overseeing the protection of a critical 860-acre wildlife corridor between Phnum Bokor and Kirirom national parks.
Alladale Wilderness Reserve, Scotland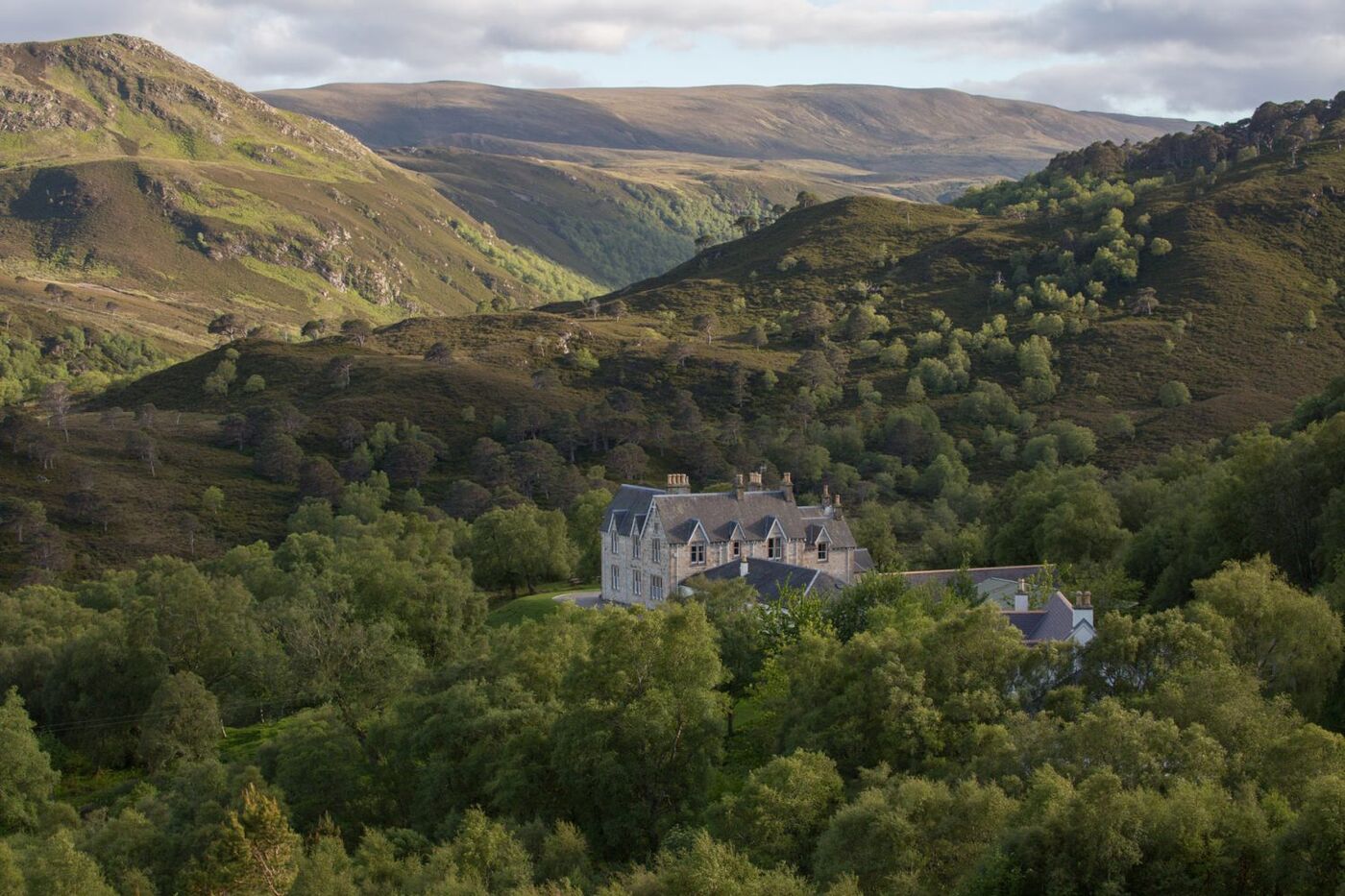 Where it is: Deep in the Scottish Highlands, about a 90-minute drive northwest of Inverness.
Why you'll love it: Staying at the 23,000-acre Victorian estate feels like retreating to another century. Its country-­style rooms ( from $387 a night) look out onto moss-colored rolling hills that are perfect for mountain biking and hiking. You can also go fly fishing in any of 10 on-­property lochs and come back to decadent meals—plus a sauna and billiard room.
How it's helping: The estate, bought by furniture tycoon Paul Lister in 2003, is rewilding the land by restoring native forests and lichens. The initiative has paid off: Along with adding 920,000 trees, Lister and his colleagues have successfully started breeding the Scottish wildcat, thought to number only a few dozen out of captivity.
Zuri Zanzibar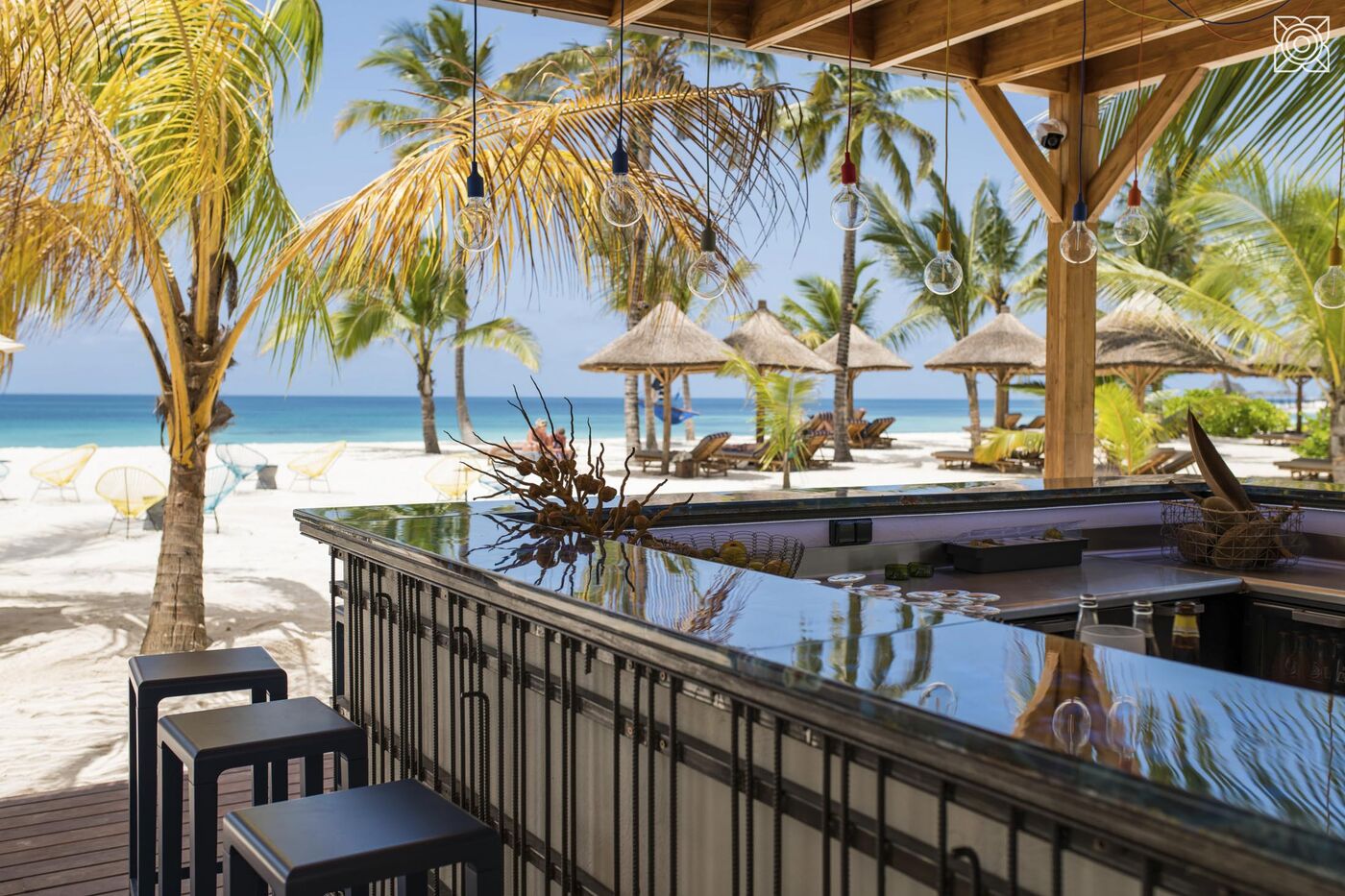 Where it is: The six-month-old Design Hotel sits at the northern tip of Zanzibar, an hour's drive from Stone Town.
Why you'll love it: Most of Zuri's 55 villas, suites, and bungalows face a blindingly white beach dotted with traditional sailing dhows. All have peaked thatched roofs, ­netting-draped beds, and outdoor showers. Clustered amid a tangle of tropical foliage, they resemble a village more than a resort—but one with three restaurants, a four-acre spice garden, a yoga deck, and a 32-meter infinity pool.
How it's helping: Zuri was designed to have a minimal carbon footprint, from its low-impact, stilted construction to efficient air conditioning. The hotel also uses proceeds to fund community projects: It's established the area's first waste management program, built several wells, and created a tourism training institute to bolster local education and employment.
Churchill Wild, Canada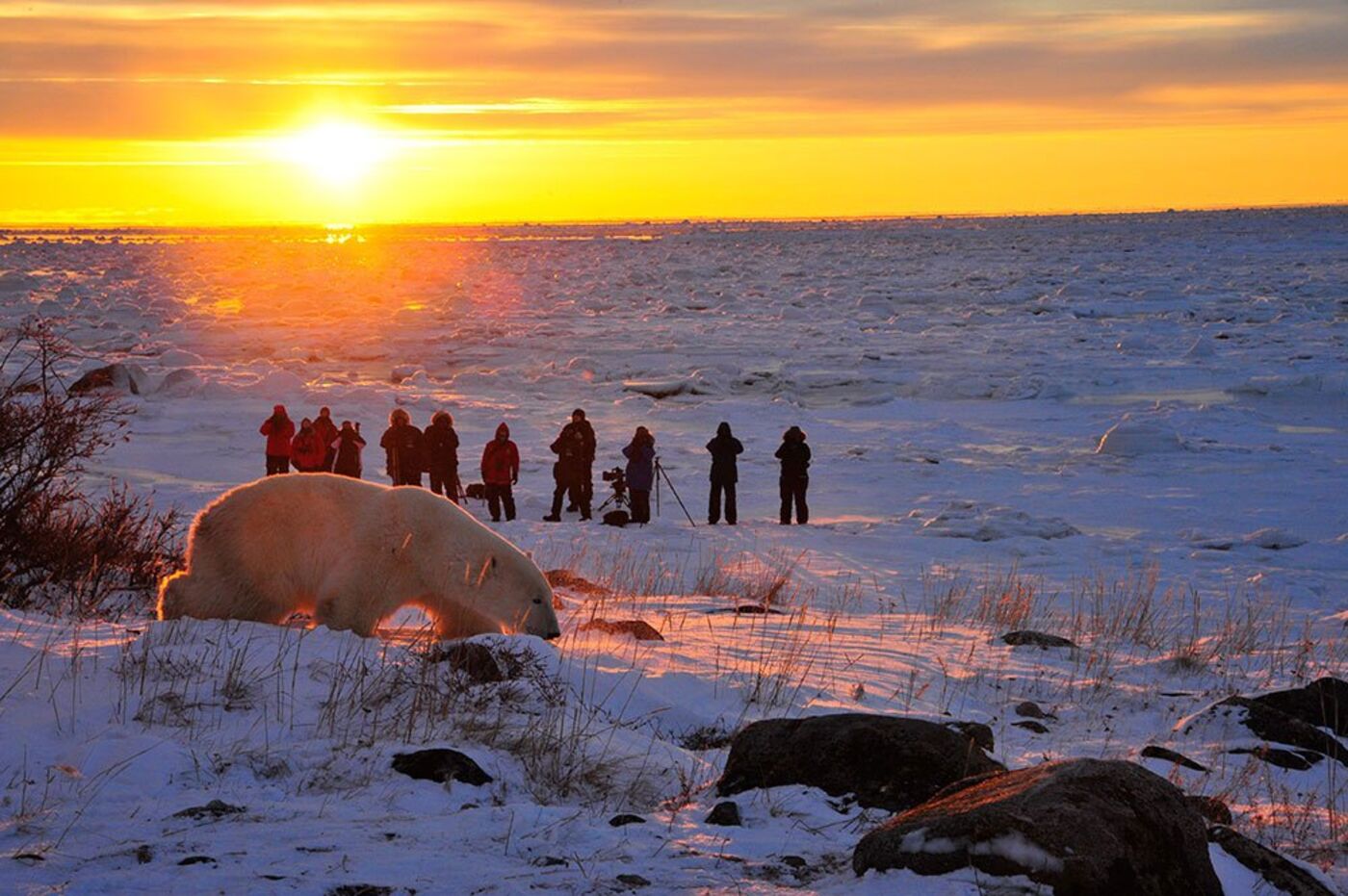 Where it is: The company's almost zero-footprint lodges are scattered along Arctic Canada's Hudson Bay.
Why you'll love it: The company has a 100 percent success rate finding polar bears on its walking safaris—and you're also likely to see wolves, caribou, foxes, and many bird species. Its pine-­paneled lodges offer expansive views of the icy landscape, and the food uses local ingredients such as fresh lake trout and wild prawns. The latest offering: a fly-­fishing trip out of Nanuk Polar Bear Lodge, 100 miles from civilization.
How it helps: Churchill builds with recycled and local materials and recycles grey water. Its operations are almost fossil fuel-free. It also supports three new community initiatives a year, such as a food bank and the Girl Scouts.
Isla Palenque, Panama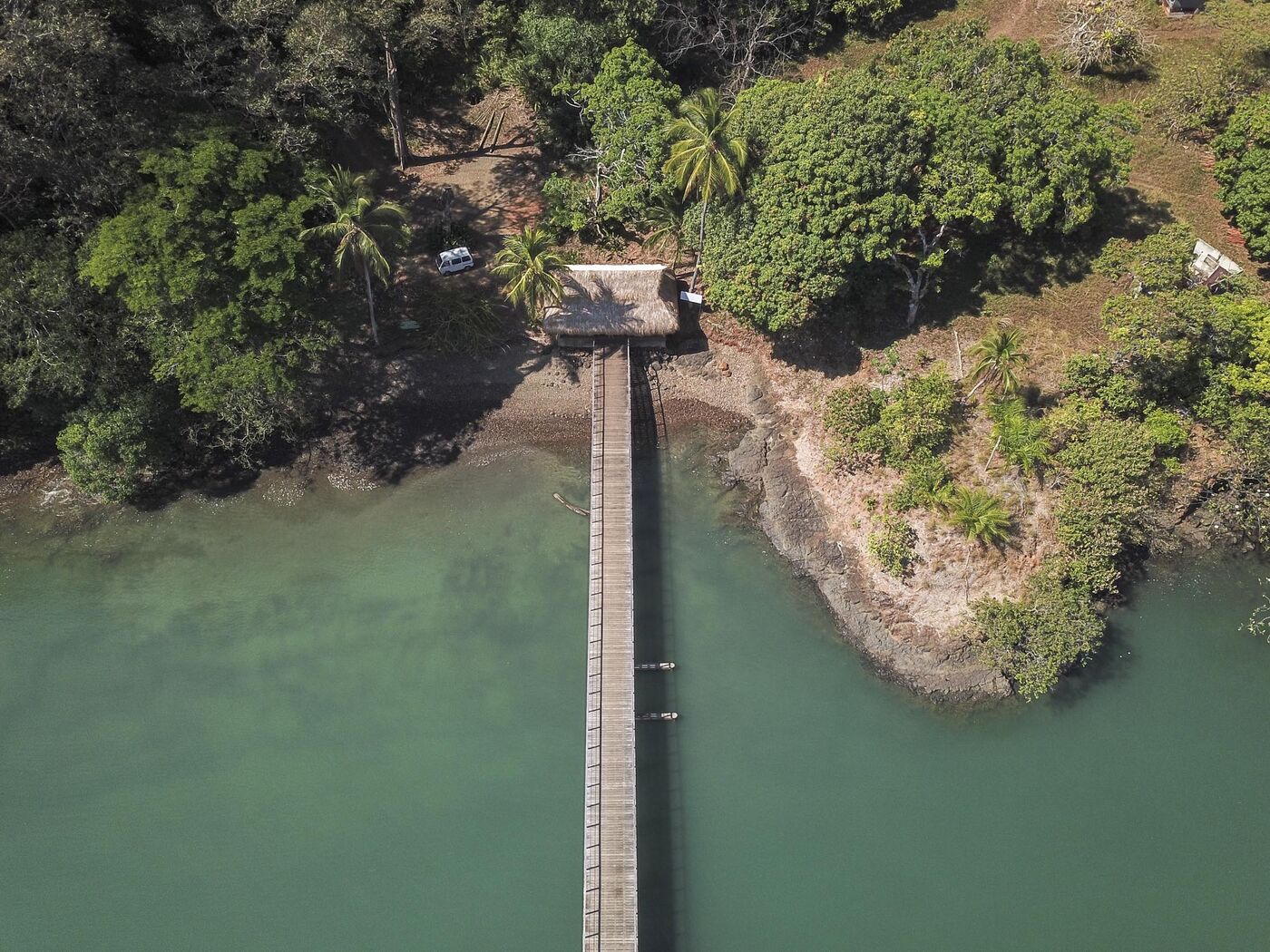 Where it is: In the middle of the Gulf of Chiriquí, off Panama's Pacific coast.
Why you'll love it: The brand-new resort from eco-luxe hotelier Cayuga Collection takes castaway travel to new heights, with eight whitewashed ­casitas ( from $500 a night) spread over a 400-acre island. Guests have their pick of seven beaches and can hike the trails that crisscross the island. It's also near one of the largest coral reefs in the Pacific, the Unesco-designated Coiba National Marine Park, which is filled with whale sharks and manta rays.
How it helps: You won't see a plastic bottle or straw here. Biodegradable cleaning products and energy-­efficient systems are standard at Cayuga's eight hotels. Furnishings are made from storm-felled trees and Colombian bamboo. The staff is hired and trained locally. As a bonus, the hotel has ­created Panama's first "Dock to Dish" sustainable seafood initiative to support eco-sensitive fishery practices.