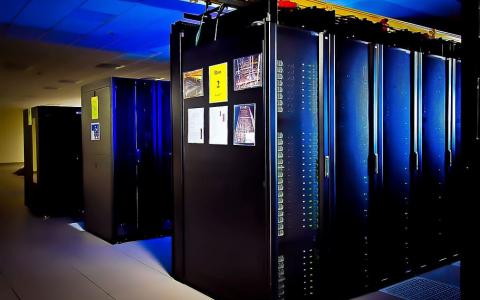 April 3, 2021
SEI Investments has acquired Oranj's cloud-native technology platform. The platform, which offers digital collaboration tools to financial advisors and their clients, will complement the SEI Wealth Platform (SWP).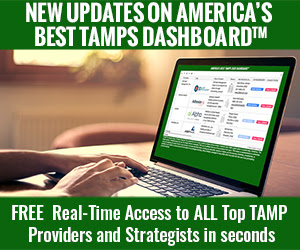 The company noted that advisors working with Independent Advisor Solutions by SEI (a strategic business division of SEI Investments that had $75.1 billion in advisors' assets under management as of Dec. 31, 2020) will be able to "unlock new opportunities for tech-forward client engagement, including a client portal that delivers the financial insights investors have come to expect in a digital-first world."

The financial terms of the deal were not disclosed.

Erich Holland, Head of Distribution and Engagement for Independent Advisor Solutions said, "We're excited to add Oranj's intuitive technology platform to SEI's suite of solutions. We believe that bringing these valuable tools to our clients will enable advisors to more dynamically engage with their clients and help build investors' confidence in the impact their financial futures can make."

SEI Investments believes that following the integration of Oranj's assets, it will be able to "provide an enhanced, digital experience across every aspect of an advisor's business, including the full lifecycle of client engagement."

Notably, as part of the deal, Oranj Founder and CEO David Lyon, along with 13 engineers, developers, cloud specialists and client service personnel, joined SEI Investments.

Lyon stated "We built Oranj with the firm belief that the single most powerful way to help people accomplish their personal and financial goals is by working with a financial advisor—not replacing them. I'm proud to continue the work we started in 2014 with SEI."

Apart from SEI Investments, many other asset managers like Blackstone BX, Invesco Ltd. IVZ and Cohen & Steers, Inc. CNS continue to enhance digital offerings by technology upgrades.

Technology remains the backbone of SEI Investments' businesses. The company's primary business platform — Investment Processing — delivers its outsourced software and processing services through TRUST 3000 and the SWP. Rising demand for the SWP across several financial institutions is likely to augment profits.