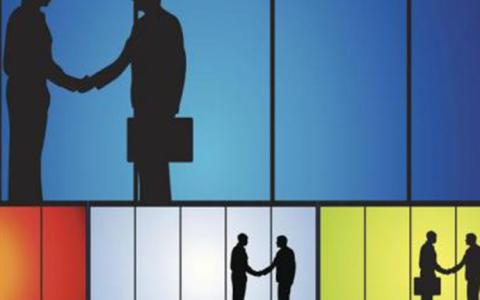 August 28, 2023
SEI® has extended its strategic partnership with Bar Harbor Bank & Trust, an independent community banking organization, through March 2028. The agreement demonstrates a mutual commitment to the companies' 22-year relationship, specifically supporting Bar Harbor Wealth Management's growth and expanded offering to their clients through the SEI Wealth PlatformSM and business process outsourcing solution.
Sanjay Sharma, Head of SEI's Private Banking and Wealth Management business, said:
"As the wealth management industry continues to grow and change, an organization's technology infrastructure and operational strength is critical to helping them revolutionize how they manage and grow, embrace change and solve problems with confidence, and protect the next generation of their business and clients. 
"Our longstanding strategic partnership evolved from delivering a technology-only solution to Charter Trust to supporting the trust and wealth management consolidation into Bar Harbor Wealth Management. By their side throughout this evolution, we helped them to increase operational efficiency by moving from multiple legacy platforms to a single, unified infrastructure to help drive their strategic business growth objectives. We look forward to building upon our relationship as we work together to power the future of wealth."
Jason Edgar, President of Bar Harbor Wealth Management, said:
"Through the rapid transformation of our business, SEI has been a strategic partner in helping us meet our mission of delivering consistent service to clients. We are pleased to extend our strategic partnership as we continue to meet our clients' wealth management needs through our full suite of solutions."  
About SEI®
SEI (NASDAQ:SEIC) delivers technology and investment solutions that connect the financial services industry. With capabilities across investment processing, operations, and asset management, SEI works with corporations, financial institutions and professionals, and ultra-high-net-worth families to help drive growth, make confident decisions, and protect futures. As of June 30, 2023, SEI manages, advises, or administers approximately $1.3 trillion in assets. For more information, visit seic.com.