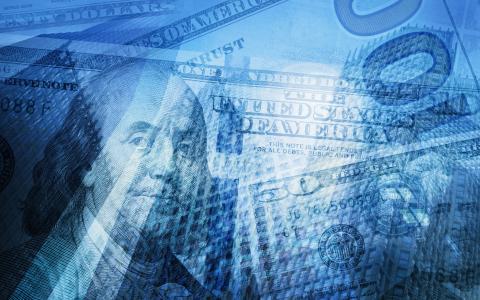 April 10, 2019
(fx street) -- The chairman of the United States SEC in his speech on April 8 flagged the crypto space stating that regulation focus will go on.
Jay Clayton was speaking at the SEC's conference held in Washington where he outlines some of the regulatory authority's roles and activities.
Clayton spoke about the time when existing securities laws have been applied in cases involving noncompliance from crypto entities.
"In the digital assets space, [...] the Division of Enforcement has brought cases that demonstrate that there is a path to compliance with the federal securities laws going forward, even where issuers have conducted an illegal unregistered offering of digital asset securities."
He continued:
"This path includes appropriate disclosures to investors so they can make a more informed decision as to whether to seek reimbursement or continue to hold their tokens."
Last week the SEC issued a guidance document that seeks to determine if digital assets constitute investment contracts.
On April 3, the authority ruled that a new Initial Coin Offering token issued by TurnKey, a startup was not a security token.