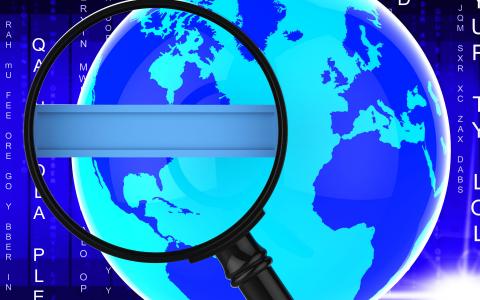 October 20, 2021
(MyJoyOnline.com) - The Securities and Exchange Commission is urging the public to do a thorough self-assessment of investment firms in the country that may want to introduce or introduce new product onto the market before making a decision to invest.
The call follows the growing number of advertised investment products without approval from the Commission.
Director General of the Securities and Exchange Commission, Rev. Daniel Ogbarmey Tetteh issued the warning during an engagement with law enforcement agencies in Accra. The law enforcement agencies were the Police and the Economic and Organised Crime Office (EOCO).
The engagement with the agencies under the theme "The role of SEC in the capital market" forms part of the sensitization process by the SEC to all stakeholders on its operations.
Answering questions at the programme, Director General of the Commission, Rev. Ogbarmey Tetteh cautioned that the investing public should investigate the work of fund managers before buying any product.
According to him, even licensed companies by the SEC must be scrutinize by the public to ensure that they are offering the right products and services.
"Sometimes people say because it is a licensed company by the SEC so everything about them is genuine. However, I will advise that you do a thorough search and investigation about the products and services before signing onto them. Do a bit of a self-assessment to see whether your risk level can tolerate the product before you join" he advised.
Deputy Director General, Paul Ababio, also said the engagement with the security services is critical to ensuring a safe economic environment.
"These are law enforcement agencies who support us in the work, so we have to empower them more so they can be able to carry out the mandate properly. This is something we will be doing to all stakeholders across the country every quarter" he noted.
The SEC also used the platform to update the agencies on happenings on the capital market.
By Ebenezer Sabutey  
20 October 2021