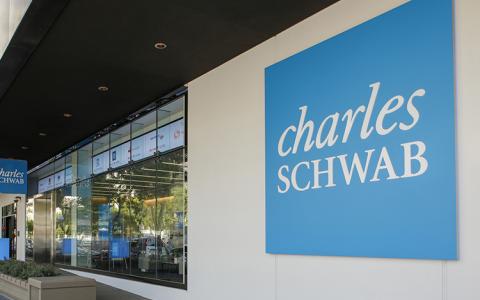 June 30, 2020
June has been good to Charles Scwab, due to the Justice Department's approval of its $26 billion merger with TD Ameritrade. Together, the firms work with over 10,000 RIAs and $5 trillion, and will come together by the end of 2020, while technology integration will take between 18 and 36 months.
The approval was basically a foregone conclusion. The question that remains, however, is how will the new industry behemoth impact advisors and other firms over the coming months, years, and decades?
The word on the street suggests that most midsize to large RIAs will move from TD Ameritrade to Schwab, with a smaller percentage heading elsewhere. A number of other firms, however, are prepared to pounce on any vacuum left over.
ThinkAdvisor reported that Joel Bruckenstein, head of Technology Tools for Today, thinks, "Custodians have a hard time making a profit through services provided to RIAs with around $100 million or less in client assets, given low interest rates and zero commissions."
He noted that Interactive Brokers, Shareholder Services Group,  LPL Financial, TradePMR, and newcomer Altruist were all looking to capture new business from the void, but also said, "I do think Schwab can convert the vast majority of the business [from TD Ameritrade]."
In the end, it looks like the merger might turn out to be good for RIAs, at least in the eyes of some. Schwab has always been known for their desire to innovate, so even with TD Ameritrade out of the picture, it will continue to roll out more products and services. And the loss of Ameritrade as a custodial choice has generated new offerings in the market.
The merger is probably only the beginning for an industry that, in recent times, looked ripe for mergers and acquisitions. Morgan Stanley's acquisition of E-Trade and Goldman Sachs purchase of Folio Financial are only likely to shake things up further. And it's unlikely Fidelity just lets Schwab come in without making any big moves.
Turnkey asset managers like Envestnet and robo-advisor firms like Betterment are also pushing into the space. In fact, a number of TAMPs offer a bundled custody solution these days, and the big merger points to a future filled with innovation.
While there are concerns for smaller RIAs. This could be an opportunity for others as larger firms tend to loose focus on small and medium-size firms.