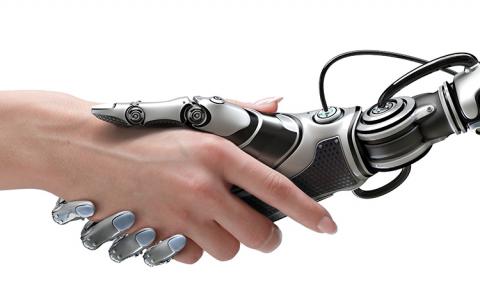 October 24, 2021
Simplicity Group has made a few more acquisitions since buying Sawtooth a month ago. It's pretty clear that the insurance-oriented financial product distributor (now flush with outside cash) has visionary ambitions and the will to execute.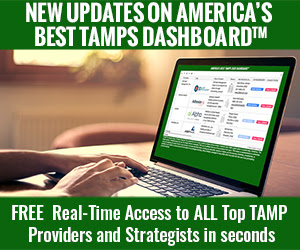 The Sawtooth transaction gives Simplicity a comprehensive UMA asset management platform. I suspected when the deal was announced that they'd work to start running annuities and insurance coverage across that distribution network.
All that was required to make that happen was critical mass in terms of the products to distribute and a broad enough reach within the community of advisors and insurance agents.
Over the past month, Simplicity has followed that game plan a little faster than I anticipated.
They've bought Ohio-based Oxbow Marketing Company, a wholesaler of life and annuity solutions. No mystery there. 
Oxbow has ground-level agent relationships and an in-house sales system. Translating that process to Sawtooth's automation will be extremely interesting.
And of course there's the virtuous cycle to take into account. Sawtooth affiliates get access to Oxbow solutions and training.
They don't have to use any of it, but if it makes them better at serving their clients, it's hard to complain. Meanwhile, the stronger the advisors in the network get, the more attractive membership becomes.
Sawtooth already had some unique tools in the box. That differentiated proposition gets stronger here . . . for the advisors who recognize the fit.
Meanwhile Simplicity continues to roll up independent insurance sales networks, most recently Algren Associates based in New York City.
Then, a few days later, Simplicity acquired Independent Planners Group, which bridges the gap with services that bring insurance into a traditional wealth management framework. 
It's a kind of insurance-based financial planning system. Whatever dots Simplicity is connecting here, the overall picture is starting to look big.
And needless to say, Sawtooth remains in the middle of everything. It's the pipe along which all this expertise and relationships flow.
Let the next wave of TAMP consolidation and innovation begin.